Discover the Benefits of Beko's Smart Home Appliances
At Beko, we believe in the power of innovation and convenience, and our range of smart appliances is designed to make daily life easier. In this article, we will explore the countless advantages of integrating our smart kitchen appliances into your home, highlighting how these advanced products can make your household chores simpler, more efficient, and more enjoyable.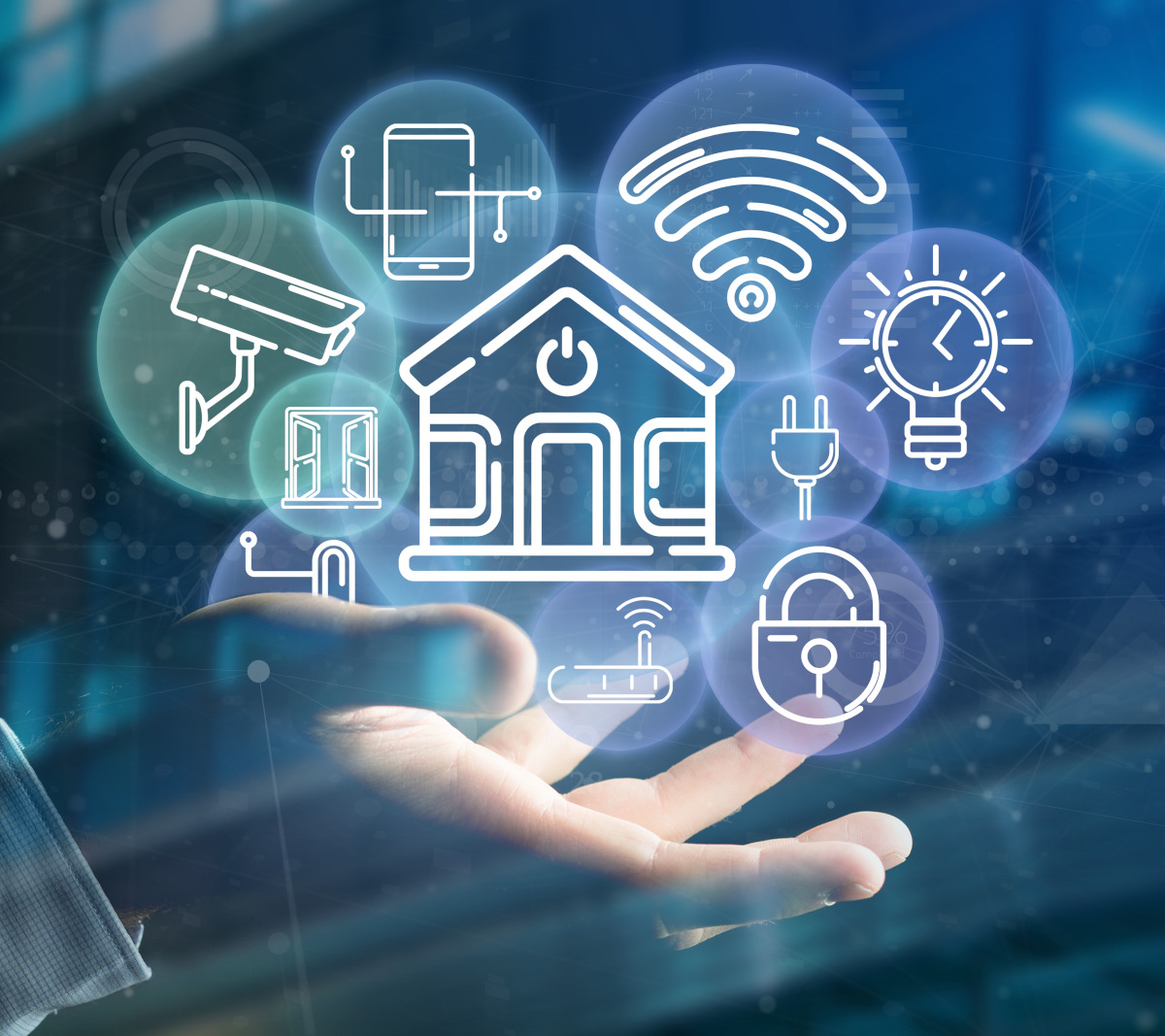 What are smart home appliances?
Smart home appliances are advanced devices that can connect to the internet and other smart products, allowing for seamless communication and control. These appliances are equipped with sensors and connectivity features, such as Wi-Fi or Bluetooth, allowing users to remotely monitor them using smartphones, tablets, or voice assistants. Smart home appliances include a wide range of products such as smart microwaves, refrigerators, washing machines, dishwashers, ovens, and more.
What are the benefits of smart home appliances?
The benefits of smart appliances are plentiful. To help you understand the practical benefits they offer, we have compiled a list of the top advantages below: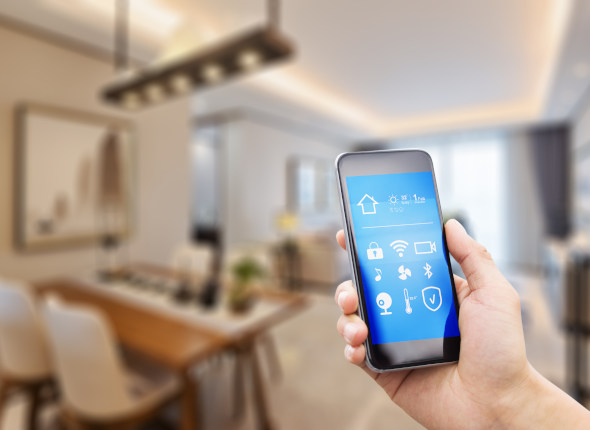 Monitor, Control & Save
Most smart home appliances are equipped with intelligent features, such as smart scheduling and monitoring capabilities, that help to save energy and reduce your carbon footprint. For example, many smart washing machines can optimise their cycles based on load size and time of day, minimising water and energy consumption without compromising on performance.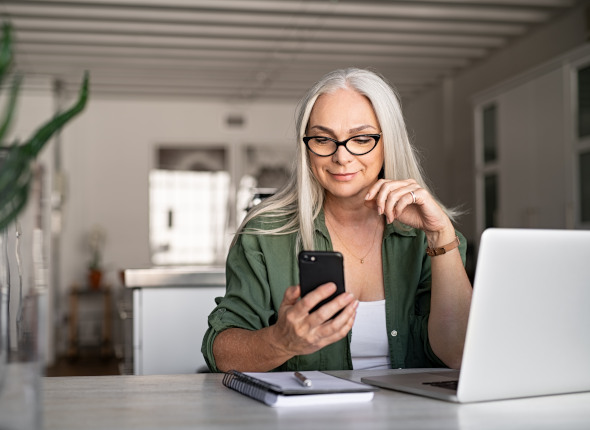 Working From Home
Working from home has become increasingly popular since the pandemic, and Beko's smart home appliances allow you to easily manage your household tasks while maintaining a productive working environment. Effortlessly multitask between meetings while your smart oven cooks a delicious meal and receive alerts on your smartphone when your smart washing machine completes a load.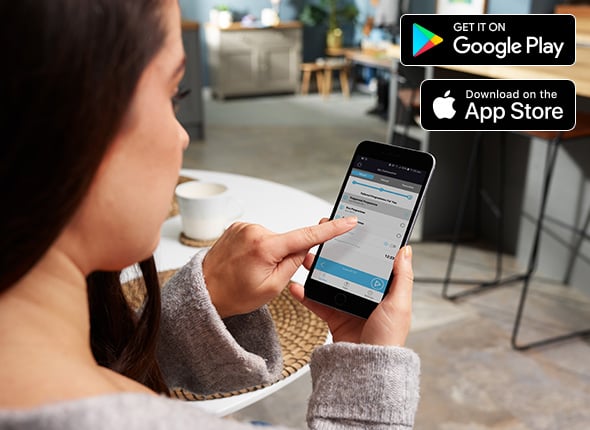 Convenience
Smart home appliances allow you to experience a new level of convenience. They enable you to control and monitor your appliances from anywhere, at any time, all from the palm of your hand. With our intuitive Home Whiz app, you have the power to effortlessly manage your appliances on the go. Wondering what programme to use for your laundry? With our Wi-Fi washing machines, you can input your load's fabric, colour, and degree of dirtiness into the app, and the wizard will select the ideal programme for your load.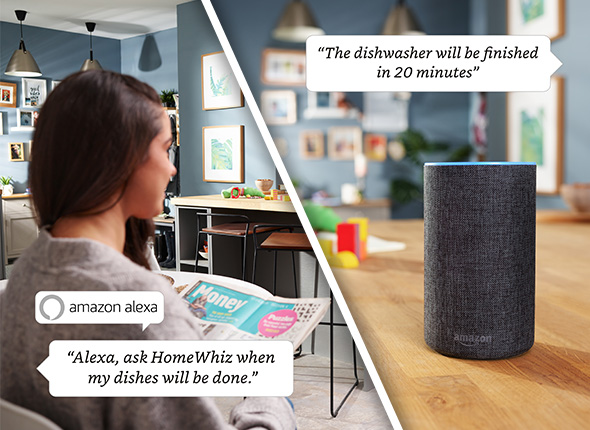 An Integrated Home
Smart technology allows for effortless integration with other smart devices, creating a harmonious network that simplifies your life. Sync your smart dishwasher with your Alexa and control it through simple voice commands. Receive real-time notifications and alerts on your smartphone when a wash cycle is complete or if there's an issue with your appliance. With our enhanced connectivity, your home appliances work together flawlessly, ensuring a smooth and efficient household management experience.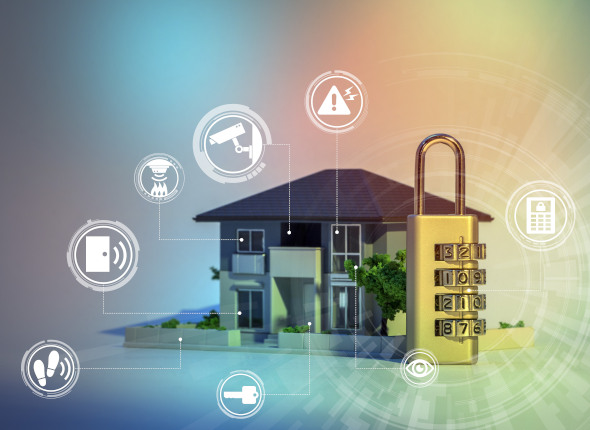 Safety and Security
When it comes to safeguarding your home, smart appliances provide a range of benefits that can significantly enhance your overall security. Integrating smart appliances such as smart cookers, smart fridges, and smart washer dryers into your home security network adds an additional layer of protection. For instance, using a dedicated app, you can ensure that your oven is switched off even when you're away from home, granting you peace of mind and mitigating potential risks.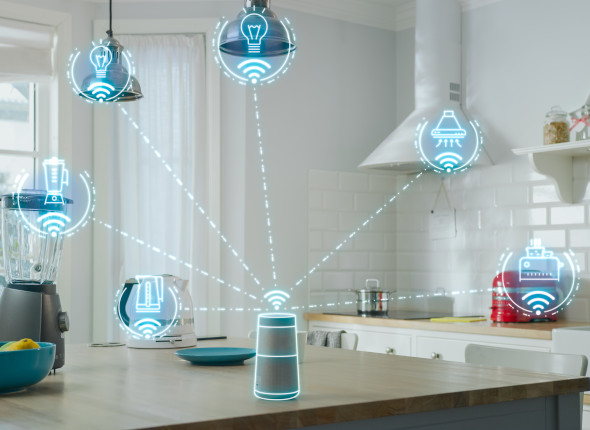 Wellbeing
Smart appliances go beyond convenience and efficiency to positively impact your overall wellbeing. These intelligent devices are designed to streamline your daily routines, allowing you to focus more on your health and happiness. For example, a smart fridge freezer can monitor and suggest nutritious food options based on your dietary preferences, helping you maintain a balanced diet. Most importantly, the ability to control and automate tasks through smart features frees time for self-care activities or spending quality moments with loved ones.
---
To learn more about the benefits of smart home appliances, please read the comprehensive 'Safer and Smarter Home: Benefits' article produced by the Smart Technology Product Safety Stakeholder Group.