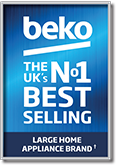 Fridge Freezers
Helpful features in our Fridge Freezers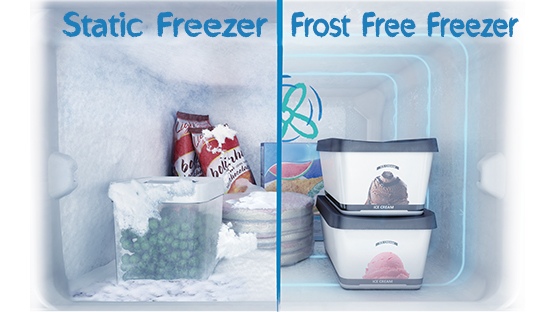 Save time and effort with Frost Free technology
We understand that defrosting the ice build-up in your freezer is a time-consuming and frustrating job. That's why our range of fridge freezers offers Frost Free technology which automatically defrosts the freezer so you don't have to. The warm air that enters your freezer each time you open the door gets removed thanks to an automatic fan, leaving no chance for ice to build up – your freezer will stay frost free.
Beko Fridge Freezer Reviews
We welcome customer reviews for all our fridge freezers. We work alongside review collection platform Reevoo to gather your honest opinions and share genuine independent reviews of our products.
†Source Euromonitor International Limited; Consumer Appliances 2019 ed, as per major appliances definition, retail volume sales in units, 2018 data