How Often Should I Wash My Bedsheets?
Slipping into comfortable, clean bedsheets is the perfect end to a busy day, but how often are you supposed to wash your bedding?
The importance of keeping your bedding clean and hygienic cannot be overstated. If we're lucky, we spend 8 hours a night sleeping in our beds, so it's important we keep our sheets clean. According to Microbiologist Philip Tierno, bedding should always be washed once a week.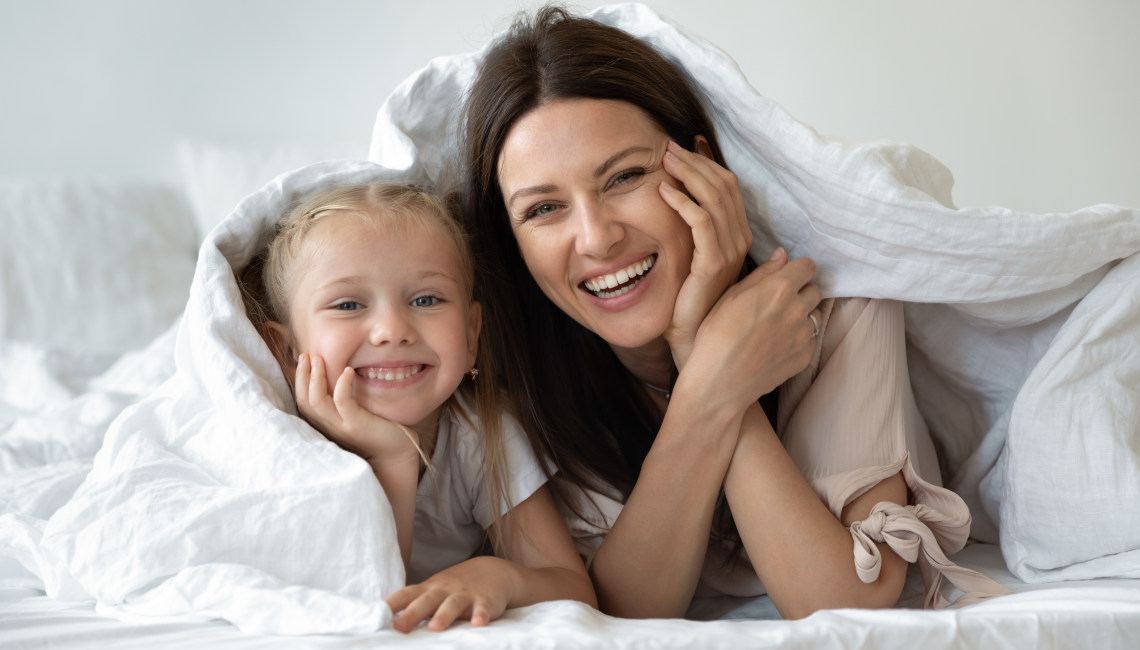 To find out how often people wash their bedding, we consulted our customers and a few key parenting and lifestyle bloggers.
---
"It's a regular weekly Monday rota for bed sheets; I'm strict about my own bed (who doesn't love that fresh sheets feeling?), but I admit the kids beds tend to slide towards fortnightly (or longer…) before they're stripped."
Laura at Little Stuff
"We wash bedding once a fortnight, partly because we have no outside drying space so we'd be getting tangled in wet sheets all over the place if we did it more often!"
Lauren from Belle Du Brighton.
Margaret Barnes told us on our Facebook page
"I wash my bedding every week, come rain or shine. It wouldn't feel right if I didn't."
---
Why should we wash our sheets once a week?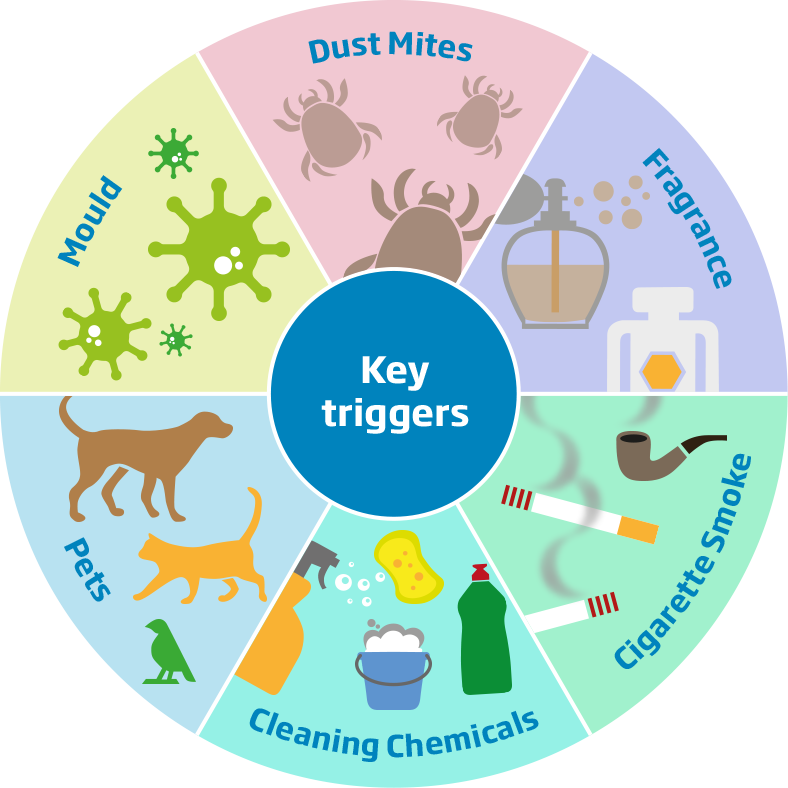 We spend a great deal of time in our beds. Whilst our beds are places of rest and relaxation, they can quickly become unhygienic and unsanitary. Equally, if you share a bed with a partner or even a pet, they are contributing to an accumulation of dirt in your bedding. Washing your sheets once a week prevents the build-up of dead skin, dust and sweat.
If you, or any of your family members, suffer from allergies, it is even more important to wash your sheets frequently. The build-up of dust in our beds can have a serious impact on both asthma and eczema suffers. Some of our washing machines feature an Anti-Allergy Programme. Endorsed by Allergy UK, this function helps reduce the amount of allergens in your laundry, including cat, dog and pollen allergens, as well as bacteria and fungi.
If you have sensitive skin, but your appliance does not feature a dedicated Anti-Allergy programme, your bedding should be washed on a hot/boil wash at 60 degrees to help prevent infections from persisting or spreading.
---
How often should I wash my duvet, mattress, and mattress protector?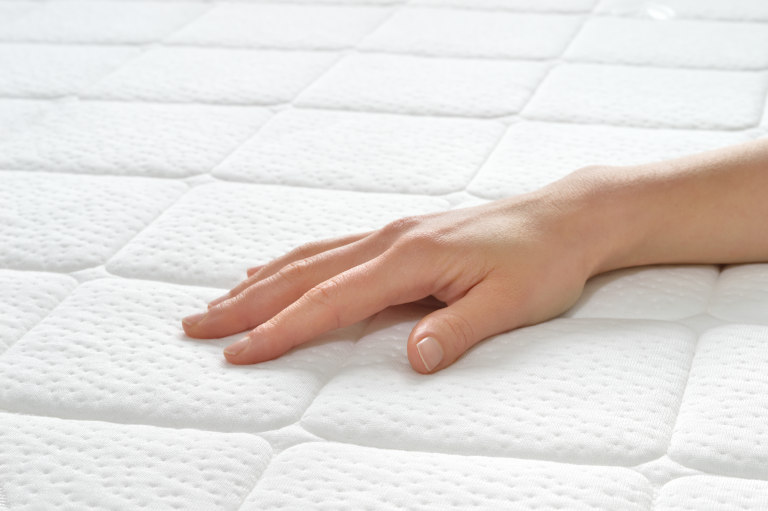 Unlike sheets, duvets need to be washed less regularly. We would suggest washing your duvet two to three times per year. Some large capacity washing machines feature dedicated duvet programmes. However, if you have a smaller capacity washing machine you can always take your duvet to your local dry-cleaners.
You can quickly refresh your mattress every couple of months with a vacuum. This will remove any dirt and dust that has accumulated over time. For effortless vacuuming, consider our PowerClean™ Cordless Vacuum Cleaner, which features a range of attachments, including the Mini Turbo brush that is great for lifting pet hair from furniture. Before vacuuming, make sure to check the care instructions for your mattress.
Finally, we recommend cleaning your mattress protector every couple of months. As the name suggests, mattress protectors help to protect your mattress from dirt and germs. To establish a routine, why not vacuum your mattress and clean your mattress protector at the same time every couple of months?
---
Top tips for washing your bedding
Try to have at least two sets of bedding. This means, when you come to change your bedding each week, you won't be stuck waiting for your freshly washed sheets to dry.
Utilise the pre-set programmes on your washing machine. Many washing machines have dedicated bedding cycles, including anti-allergy programmes and duvet cycles.
Select the correct temperature. Make sure to select a hot wash for your bedding to remove bacteria and ensure hygienic, fresh sheets.