What is a AutoDose Connected Dishwasher?
Discover the innovative technology that makes Europe's first AutoDose Connected dishwasher the ultimate in convenience and performance. For effortless washing AutoDose technology automatically dispenses the perfect amount of detergent and rinse aid for your load, wash after wash, lasting for up to 1 month. You can also remotely control the AutoDose Connected dishwasher from a smartphone or tablet. Alternatively, you can use voice control to operate and monitor this dishwasher using an Amazon Alexa device.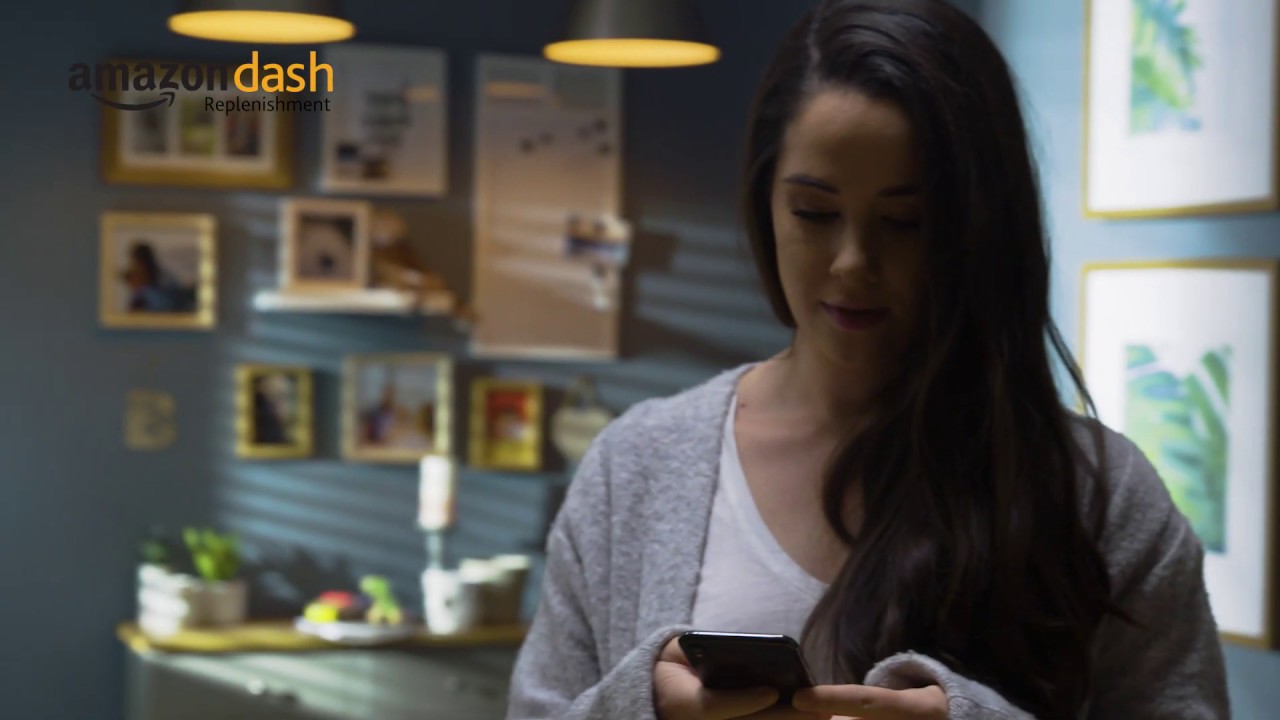 What is AutoDose technology?
A ground-breaking dishwasher technology. Beko AutoDose dishwashers automatically dispense the right amount of detergent and rinse aid for every load, with great results even on quick washes. Simply fill the reservoirs with detergent and rinse aid and your dishwasher dispenses just the right amount to use for every wash, with no need to refill for up to one month. AutoDose knows how much detergent and rinse aid to use depending on your programme selection. By dispensing the optimal amount for every wash, no detergent is wasted, and no excess detergent is left in your machine, so you get excellent cleaning results even on short programmes.
---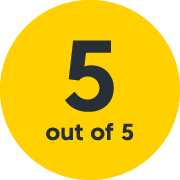 "Looks great in our kitchen. Super quiet with great cleaning results."
Spencer from Norfolk (
DEN59420D Dishwasher with AutoDose
). Confirmed purchase 6 Dec 2018;
---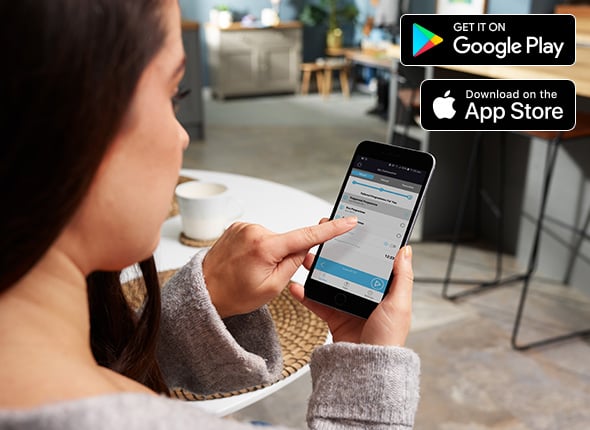 Connect Your Dishwasher To Wifi
To make life even easier, you can remotely control and monitor our smart WI-FI connected Beko AutoDose dishwasher from your phone or tablet via the HomeWhiz app.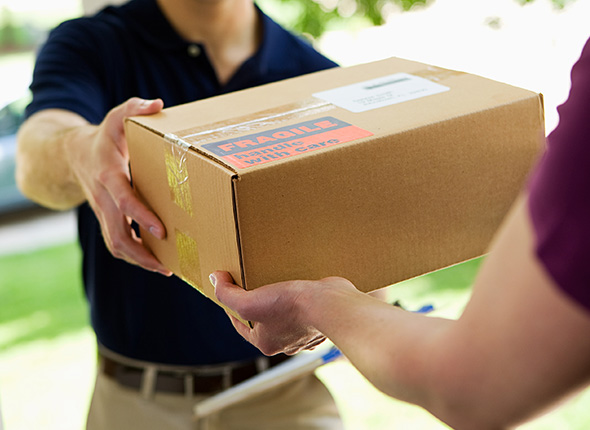 Automatic detergent reordering
These smart dishwashers can also detect when you're running low on detergent and automatically order more to arrive before you run out.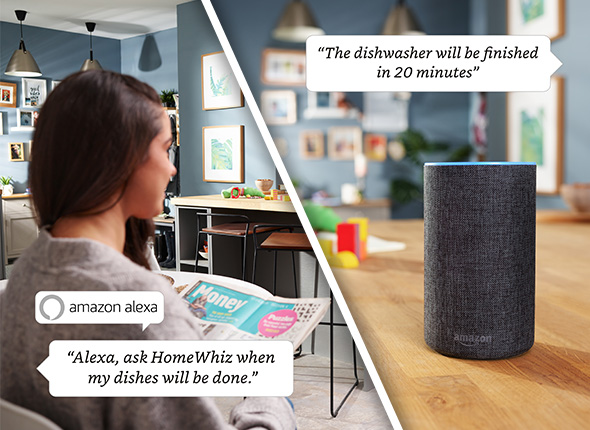 Amazon Alexa Support
Control your dishwasher with your voice – with Amazon Alexa support use an Amazon Alexa device to control your dishwasher. "Alexa, ask HomeWhiz to start the dishwasher."
---