World Water Day – Reduce Your Water Consumption
Water is a vital component of living. It can mean a lot of different things to a lot of different people. However, the one thing we have in common is that none of us can live without it. Yet many still do have to live without access to clean, drinkable water, so the United Nations started World Water Day, an annual event on 22nd March to celebrate water and look for ways to work towards a more sustainable future.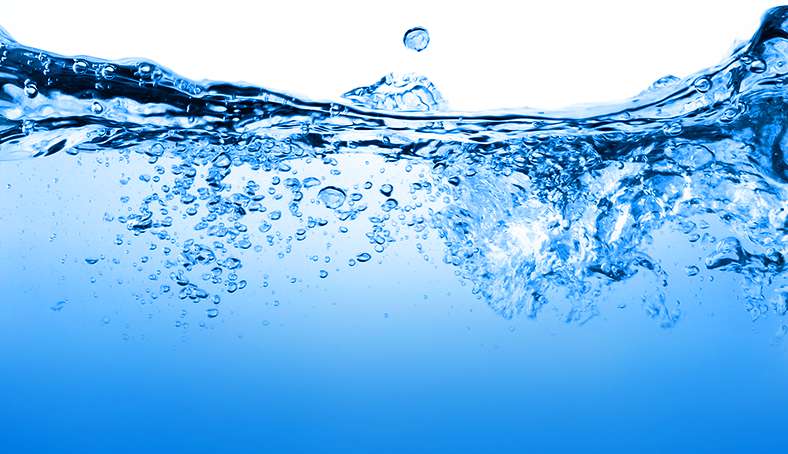 Research from Waterwise found that approximately 93% of the overall water usage in the home happens indoors.
So we got in touch with some of the people who know water best, South East Water and Waterwise to bring you some top water-saving tips you can carry out around the house, so that everyone can contribute to a more water-efficient future.
Lee Dance, Head of Water Resources and Environmental at South East Water suggests thinking about every day savings for all the family:
"On average, people living in the South East use around 160 litres of drinking water per day and we want to get this number down. That's why we're promoting lots of small and easy changes that people can make to save water."
And we agree. 160 litres is enough water to fill two baths!
---
Top water-saving tips from South East Water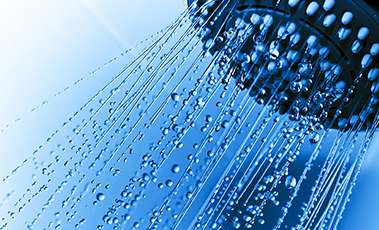 Take a shower instead of a bath. The average shower only uses 30 litres of water whereas a bath uses 80 litres.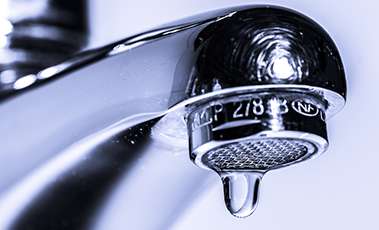 Fix dripping taps – a dripping tap can waste more than 60 litres of water per week.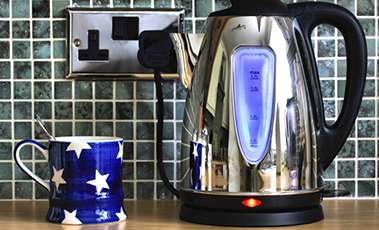 Only fill the kettle with as much water as you need. This will save both water and energy.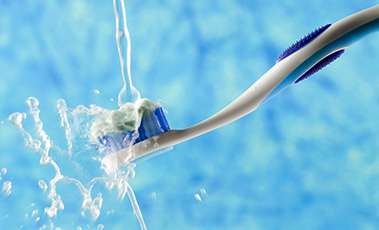 One of my favourite tips is that a family of four can save a bathful of water every day by simply turning off the tap when they brush their teeth and using a glass of water to rinse out their mouths.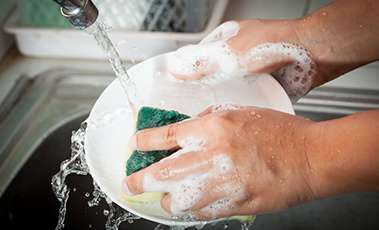 Don't leave the tap running to clean dishes – use a bowl of water instead. A running tap uses six litres of water per minute.
Washing up by hand can waste a large amount of time, energy, and use 74% more water than using a dishwasher.1 Using a dishwasher that uses as little as 6 litre water consumption such as this DIN28320 model, alongside these washing up tips from Waterwise, you can be more water-efficient with relative ease: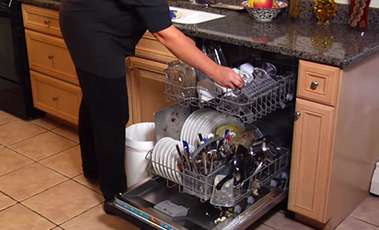 Try and fill up the dishwasher every time. This can be helped by ensuring you buy a dishwasher with a capacity suitable for your household size.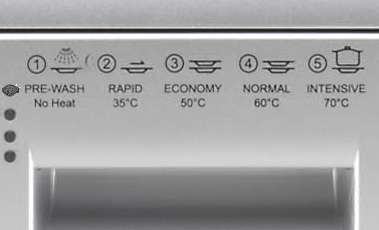 Experiment with different settings on your dishwasher, many modern machines offer 'Eco' or 'Economy' setting which use less water and energy. These can even be more efficient than hand washing, saving you money on your utility bills as well.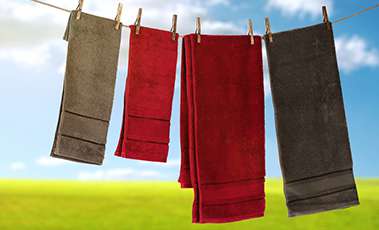 You don't need to wash your bath towels as regularly as you think. Sometimes they just need airing. Each time you reuse a towel you save 5 litres of water.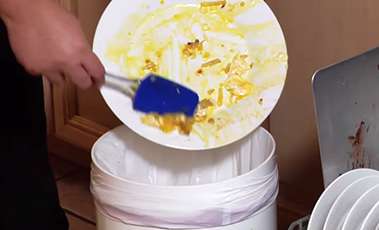 Avoid pre rinsing dishes, detergents are highly effective, so all you need to do is simply scrape and place.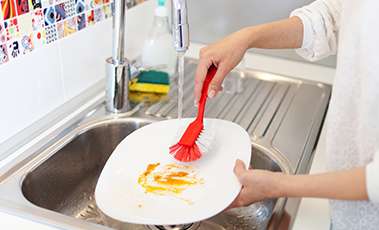 Don't rinse your dishes under running water - 10 minutes of rinsing dishes can waste 100 litres of water. Rinsing in a bowl only uses 10 litres. Using the starchy water from rice or pasta is great for cutting through grease without washing up liquid. If you have a dishwasher you don't need to rinse at all.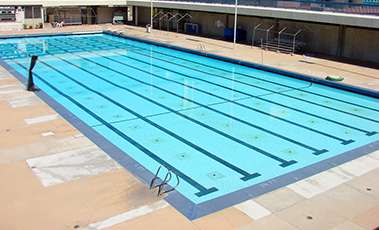 Try to do one thing to save water every day. Don't worry if it is small. If everyone in the UK turned the tap off when they brushed their teeth it could save at least 500,000,000 litres a day! That's enough to fill two Olympic swimming pools.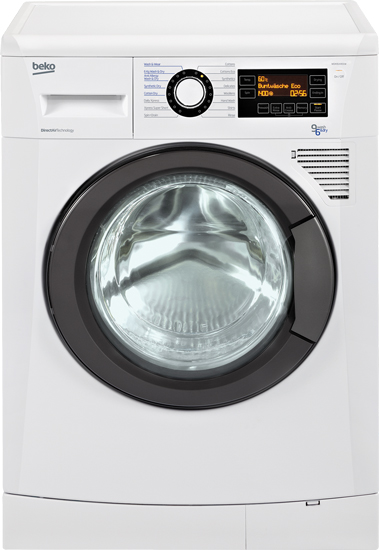 Impacting on our natural resources as gently as possible will only work if we all help out, which is why our factories are using water saving techniques to make a strong start. By saving water in the production process, our Washing Machine plant managed to save a total of 117,357 m³ water (that's over 1.4 million bath tubs of water!) and approximately 40% of water was saved in our Refrigerator Plant.
By taking small, more sustainable steps, we can not only save water but save money on our energy bills too. So, whether you decide to try with the 'Eco' settings on your dishwasher, or opt for a washer dryer with Direct Air Cool Technology, which can save around 7,500 litres of water per year, we make a difference by taking small steps at home.
1 Intertek UK lab study: when comparing 49.2 avg. litre water consumption (hand washing) with 13 litre avg. water consumption (using a dishwasher).