Launderette of Mum and Dad
65%
of us still rely on Mum and Dad to help out with the laundry.
Doing our own laundry has been voted the third worst thing about leaving home, trumped only by cleaning and cooking, and it seems that 35% of British adults wish their parents would still do their washing for them!
7

0%

Of adults have used their parents' washing machine at some point.
3 in 10
Are more likely to ask their parents to do their laundry than ask for a loan.
25
%
Of people say they are too busy to get the laundry done themselves.
Busy Brits are struggling to keep on top of their laundry with 19% saying there's just too much laundry to deal with. 11% say they can't be bothered while 24% think that their Mum or Dad enjoys doing it! Here are the top three excuses for going to the launderette of Mum and Dad…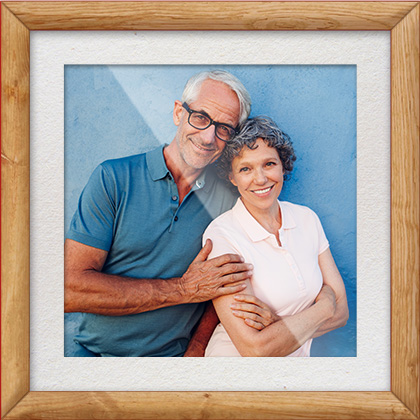 of people still had their Mum & Dad do their laundry for them in their 30s!
The laundry battle reaches a peak for those in their 30s, the age group that are most likely to see washing as the worst household chore. No wonder, considering young families are likely to use their washing machine a whopping 260 times a year (that's an average of five times per week)!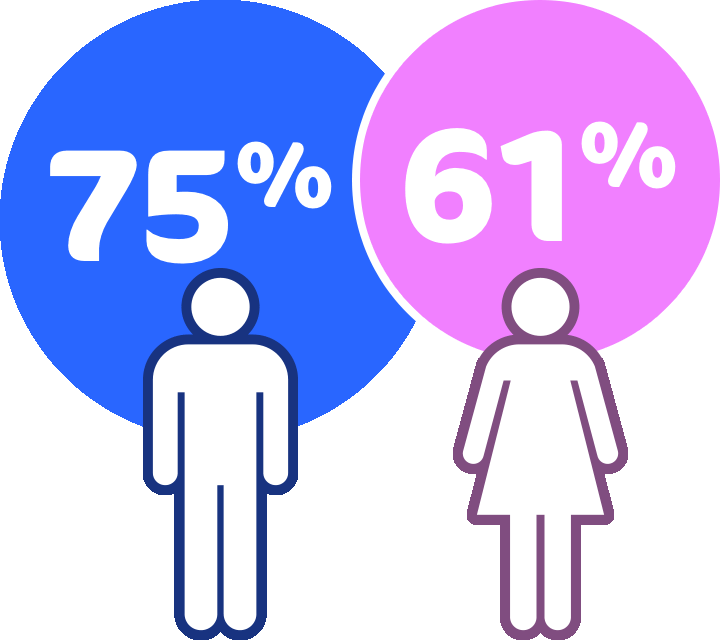 Males are more likely to have had their parents do their laundry for them than females.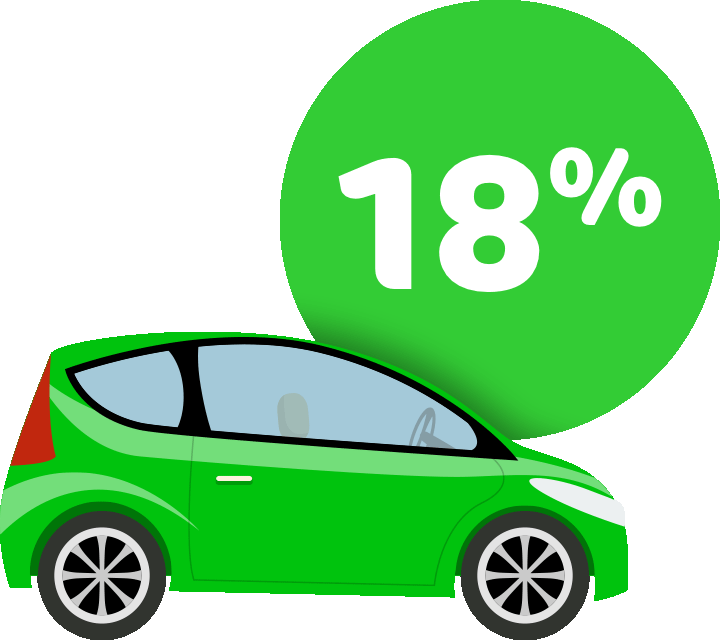 have happily travelled up to 2 hours to visit the 'launderette of Mum and Dad'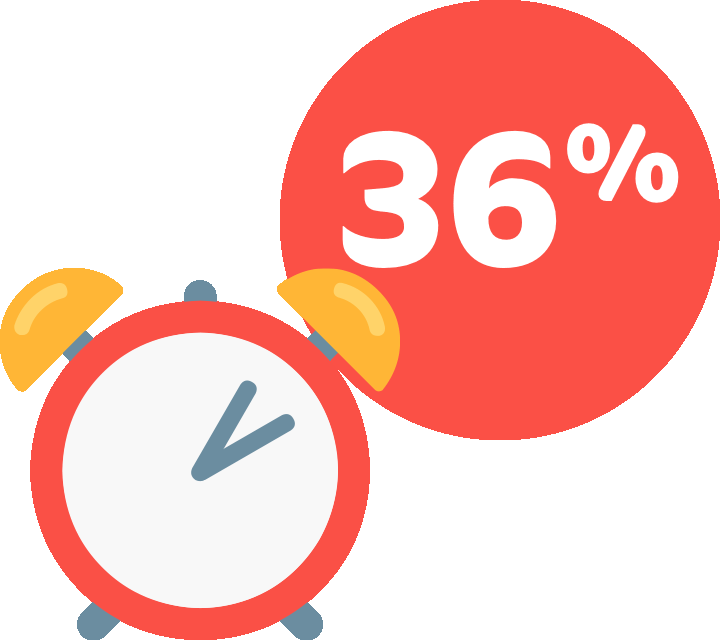 will visit Mum and Dad when they don't have time to get the laundry done.
On average, people in the UK stop using their parents' washing machine at the age of 23, but one in ten admitted that they don't think they'll ever stop relying on the 'launderette of mum and dad' and 40% are more than willing to travel an hour just to have their parents exercise their magic touch on their laundry pile. It seems that lack of time and worrying about wrecking the laundry are the two biggest reasons that we're still not confident in our laundry abilities.
No more excuses! Beko AquaTech® washing machines have been designed to wash your laundry quickly without sacrificing care. Water cascades into the drum from above reducing the need for harsh drum movements resulting in quicker but gentler washes.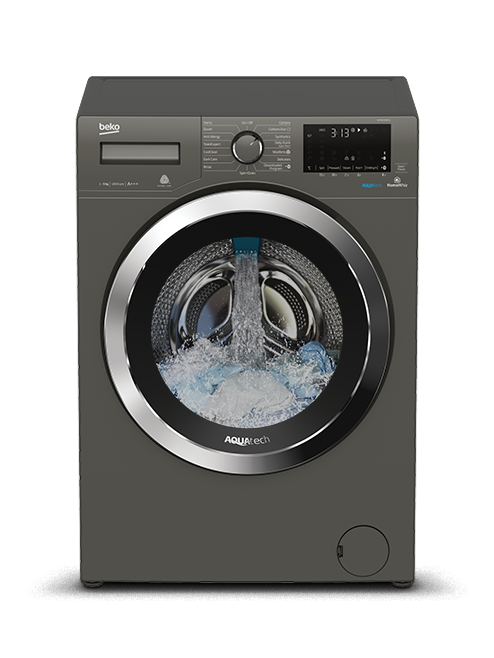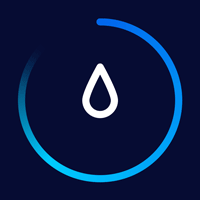 Faster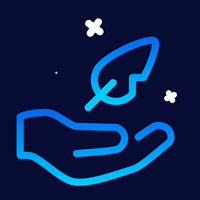 Gentler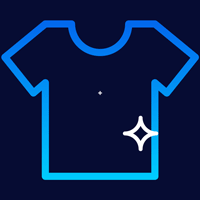 Results
If you need some tips to save time on your laundry check out our Ultimate Laundry Hacks: 20 Life Changing Washing Machine Tips.
*Independent laboratory testing – AquaTech® 5kg load at 40°C Cotton Cycle vs standard machine 5kg load at 40°C Cotton Cycle.
†Source Euromonitor International Limited; Consumer Appliances 2020 ed, as per major appliances definition, retail volume sales in units, 2019 data