Tips For Hygienically Washing Your Laundry and Dishes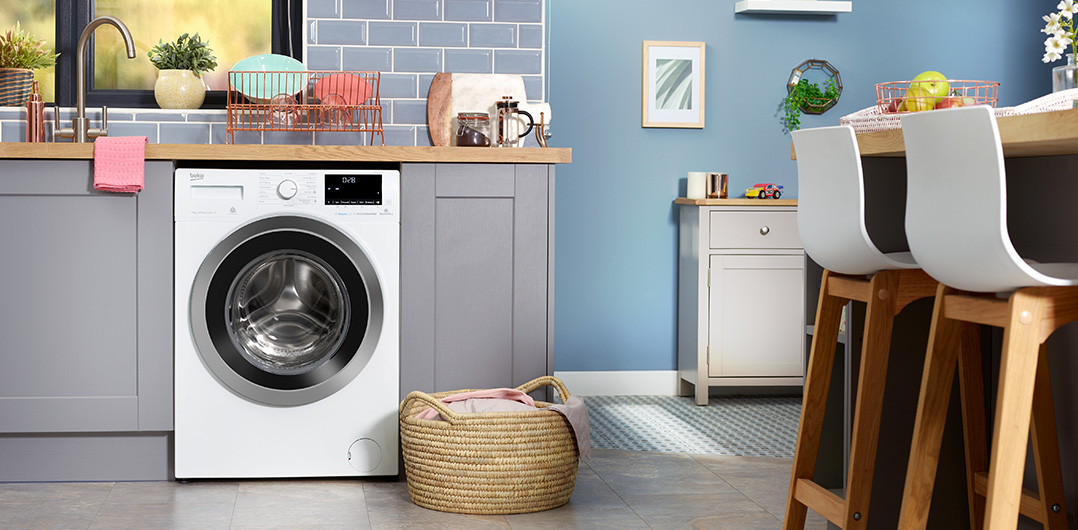 We all want to keep ourselves and our families as healthy as we can, so here's some advice on how to wash both your laundry and your dishes to help reduce the spread of germs and allergens.
Advice for using your Washing Machine or Washer Dryer
Washing your laundry at high temperatures (above 56°C) can help eliminate bacteria and viruses.* If you have a Beko Washing Machine or Tumble Dryer here are some tips for getting laundry clean and hygienic:
Use the Cotton programme which will wash your laundry at temperatures of 60-90°C
The Quick Wash on some Beko washing machines or washer dryers can also be used as you can change the temperature to 60-90°C
Add the extra rinse function to programmes to further reduce any bacteria.
Look out for Anti-Allergy programmes and the Hygiene+ programme on some Beko washing machines and washer dryers which provide an even more hygienic wash, killing up to 99.9% of bacteria and allergens.
If your machine has a Drum Clean programme, use this on a regular basis to keep your washing machine or washer dryer clean, hygienic and ready to use.
For more tips on keeping your washing machine at it's best, read our washing machine hacks.
---
It's always a good idea to keep your washing machine or washer dryer, clean and well-looked after, here are some tips from the Beko Laundry Team for keeping your machine in tip-top condition: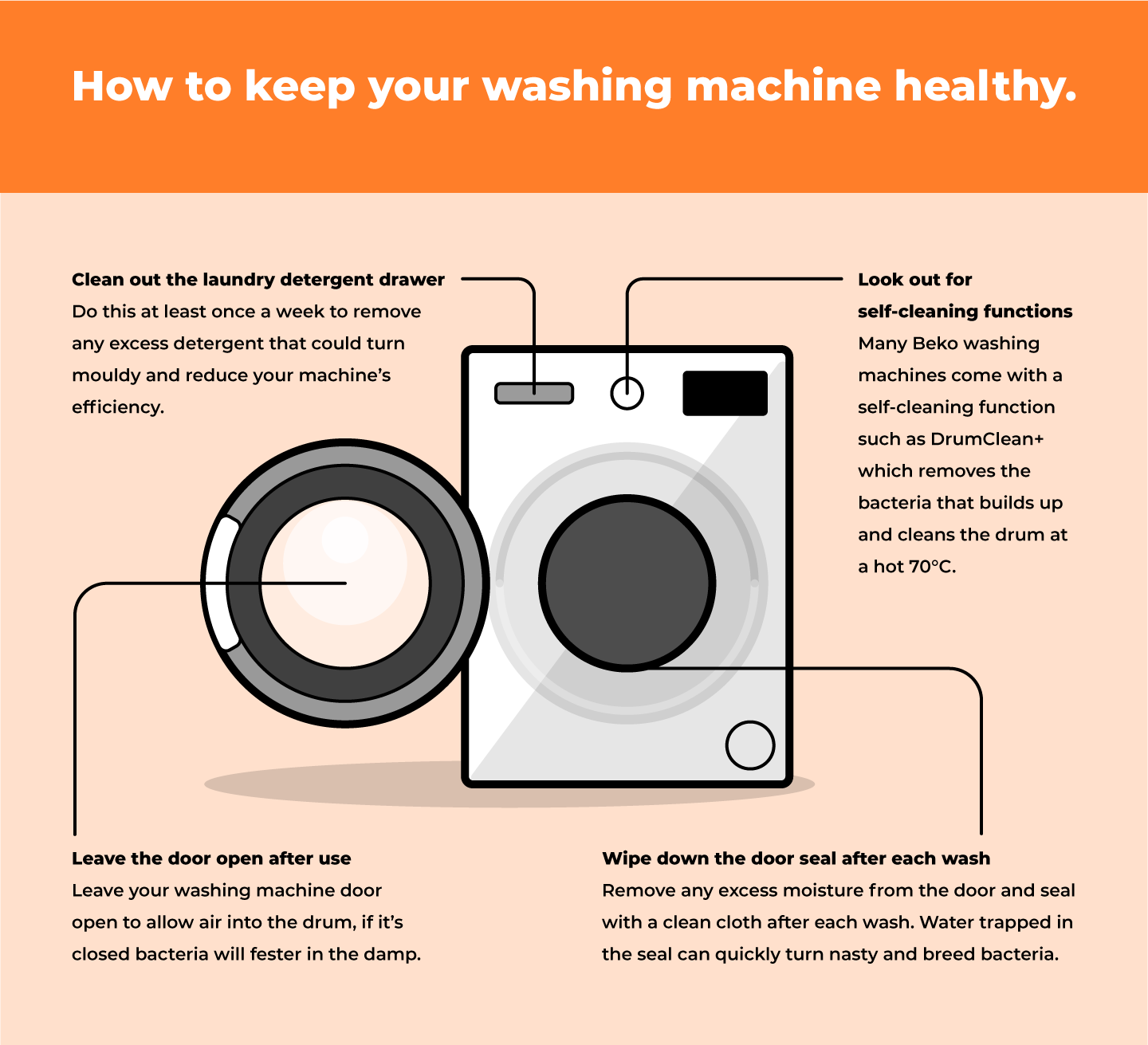 ---
Advice for using your Tumble Dryer
If you have a tumble dryer, it's a good idea to use it as soon as you've washed your laundry, as the additional heat of the drying process gives bacteria and viruses even less of a chance of survival. Here are our top tips for getting the most out of your Beko tumble dryer:
All Beko tumble dryers will have at least 1 programme that uses heat of above 56°C to dry laundry, just make sure you dry your laundry for at least 15 minutes to kill bacteria and viruses. If you are not sure which programme you can use, check your tumble dryer's manual.
If you have a Beko Heat pump tumble dryer, look for programmes like Hygiene+ and Babycare+ which have the added benefit of allergen reduction and provide deep sterilisation of your laundry, eliminating dust mites and pollen.
Make sure you check the care labels on your garments if you are not sure whether your laundry can be tumble dried. Here's a quick guide to the most common symbols you'll find on a care label: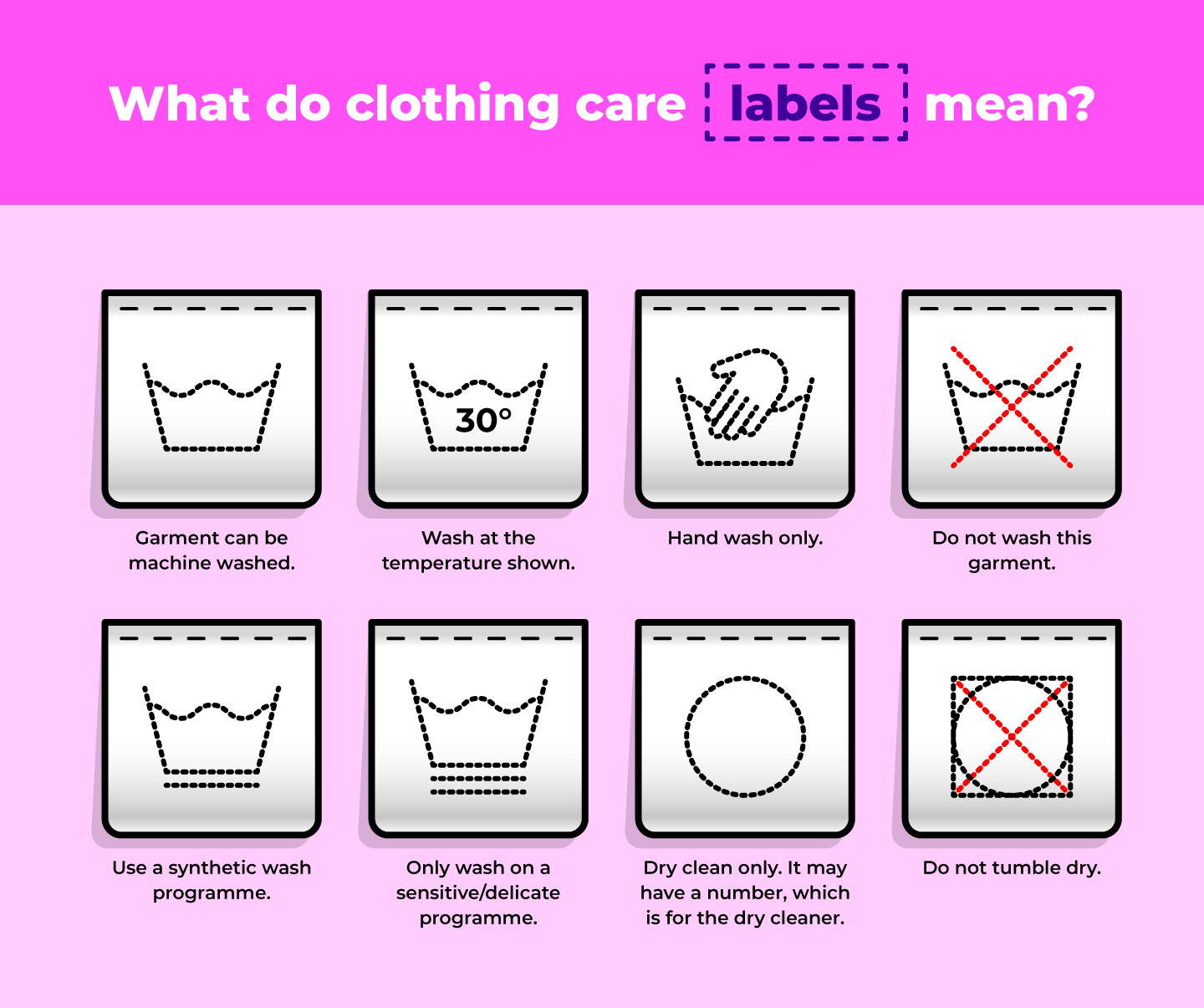 For more laundry tips and tricks, read our washing machine hacks.
---
Advice for using your Dishwasher
Using a dishwasher is a more hygienic way to clean your dishes compared to handwashing and it saves time and water too. If you have a dishwasher, here's how to get the most hygienic results:
All Beko dishwashers have at least 1 programme (usually Intensive programme) that uses hot temperatures to provide perfect cleaning results that will help to kill bacteria and germs. Check your product manual to find out which programmes use temperatures of 56°C and above.
Programmes such as Quick&Shine™ clean and dry in under one hour, saving time and still achieving perfectly clean dishes.
If your Beko dishwasher has the SteamGloss® function, use this for perfectly dry and hygienic dishes.
Here are three features to look out for on your Beko dishwasher to get the best results: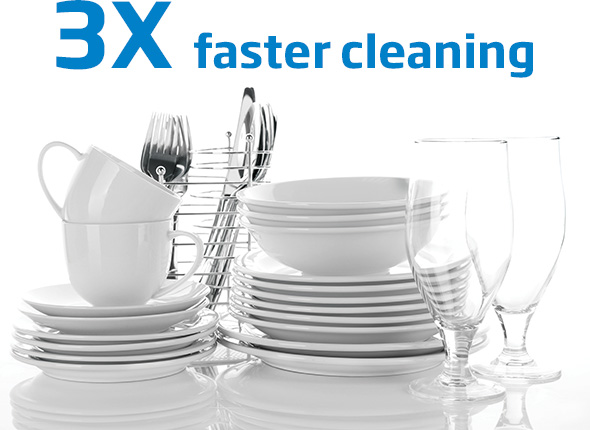 Quick Programmes
Even the quickest programmes use high heat to save you time and give you perfectly clean and hygienic dishes.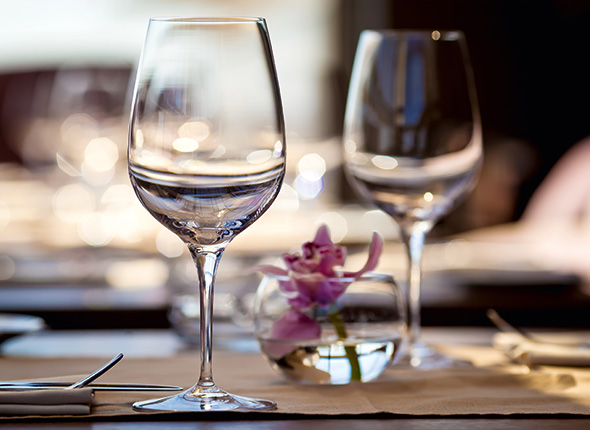 SteamGloss® Function
Extra heat at the end of the programme reduces the size of water droplets for perfectly dry, shiny and hygienic dishes.