What Is An AquaTech® Washing Machine?
Many washing machines offer fast washing programmes but AquaTech® saves time without sacrificing the care of your laundry. AquaTech® washing machines use the power of water to replace harsh drum movements, giving you up to 50% faster wash times that are also up to 50% more gentle on fabrics, without compromising in washing performance.*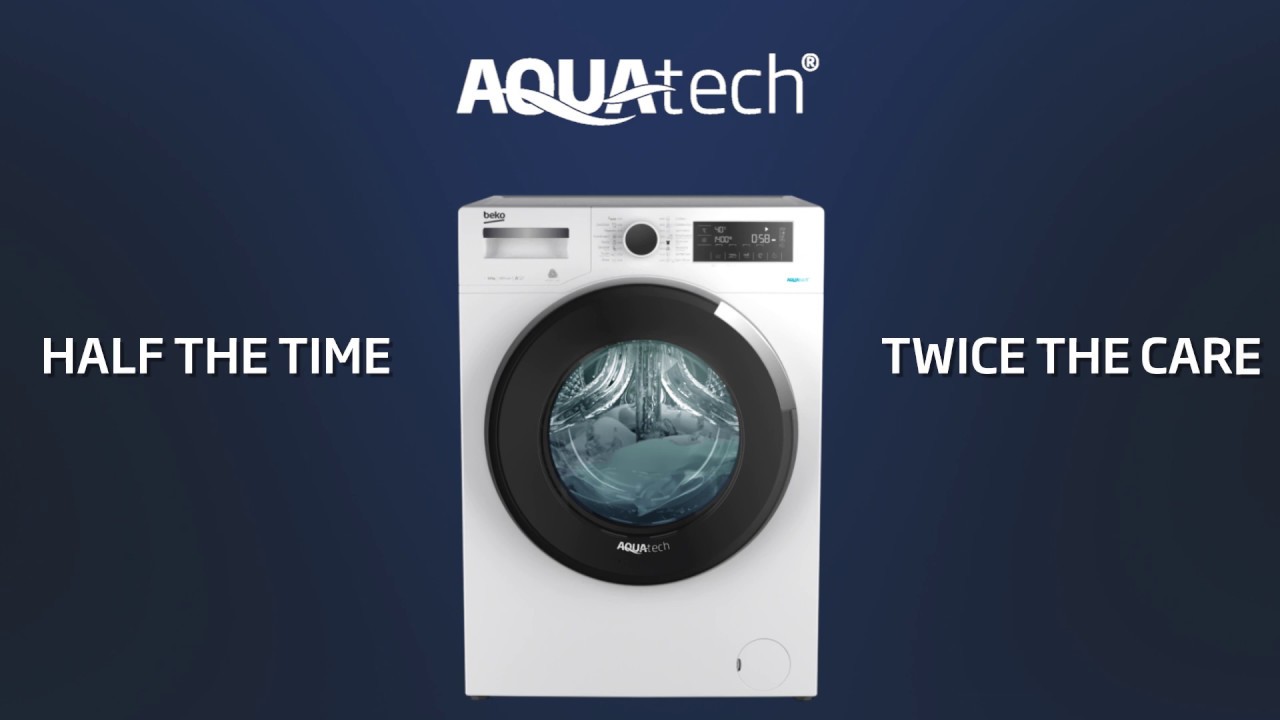 How Does AquaTech® Work?
In AquaTech® washing machines, powerful water jets are periodically sprayed from the top of the drum directly onto the fabrics inside. These jets of water are able to replace some of the drum rotations that are normally required in a conventional machine. Because less rotations are required, the washing cycle can be completed quicker.
Less drum movements also means less damage to the fibres in the garments, meaning fabrics are better cared for and don't lose as many threads compared to conventional machines.
---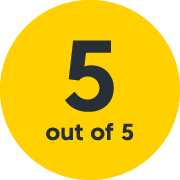 "Clear dial and programming options. Easy to install and set-up. Really like the internal light."
Nick from Sutton Coldfield (
WX94044E0 9kg AquaTech® Washing Machine
). Confirmed Purchase 13th August 2019;
---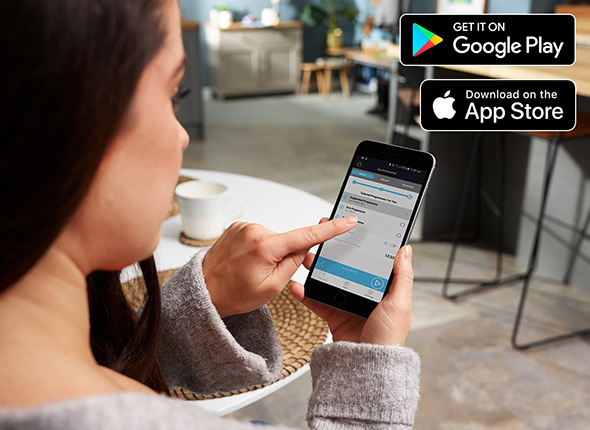 Remotely control and monitor your washing machine via Bluetooth with the HomeWhiz app. Save time by scheduling washes, or use the Programme Selection Wizard to find the best wash for your load. Find out more about HomeWhiz here.
*Compared to conventional Beko machines, tested on cottons 40°C programme with a half load