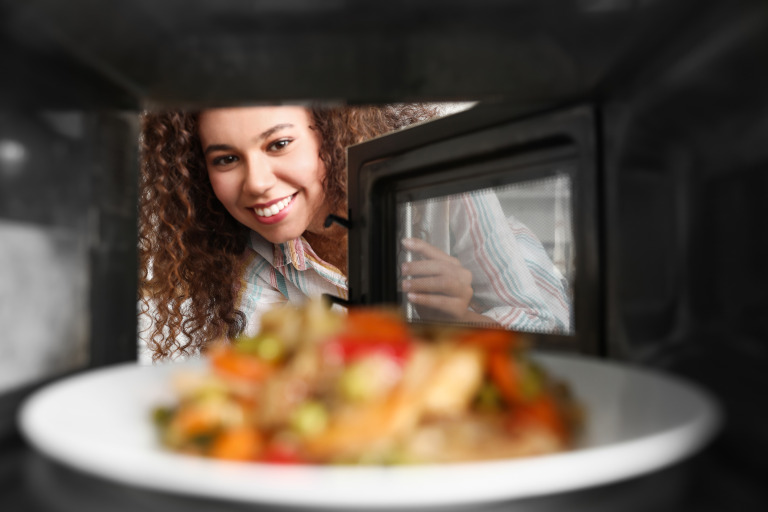 Power
Microwaves are measured in Watts and usually range from 800 to 1100 Watts. The higher the wattage, the quicker your food will cook!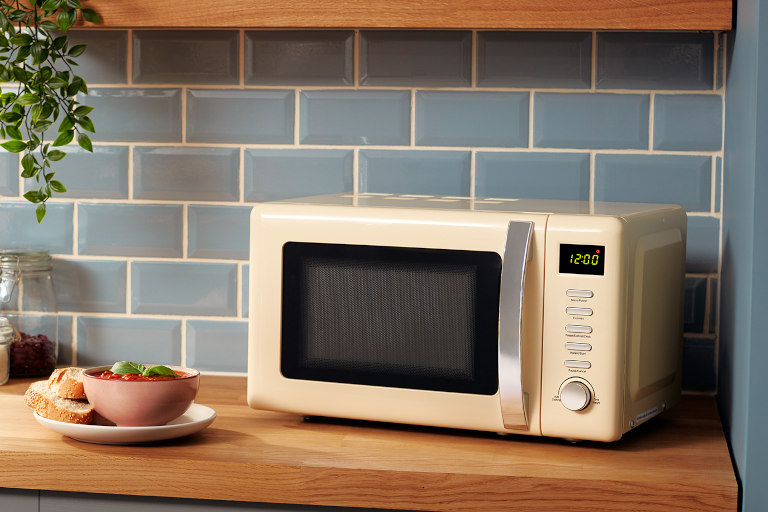 Compact Sizing
A compact microwave can still pack a big punch - even though they don't take up much room in your kitchen. You can choose to place it where you like, and they still offer around 20 litres of cooking capacity.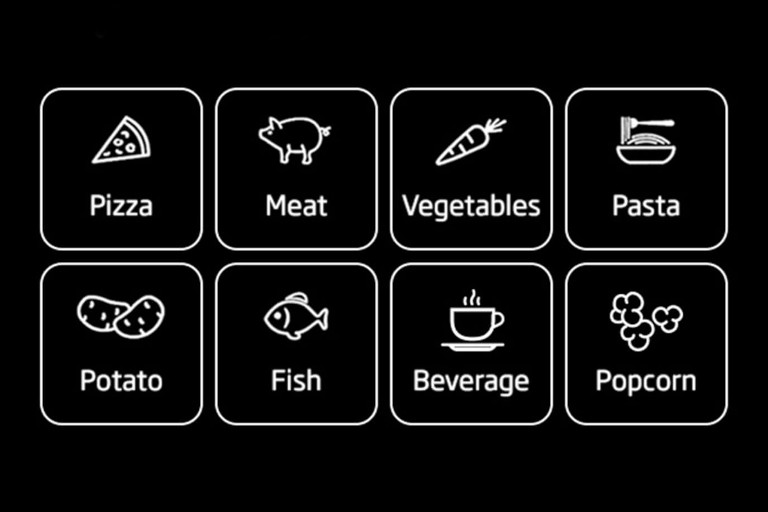 Auto-Cook Menu
With preloaded settings, you can reduce your cooking time with a microwave. This programme offers eight functions that set your microwave to the perfect time and power level depending on what you're cooking, whether vegetables or a batch of popcorn for movie night.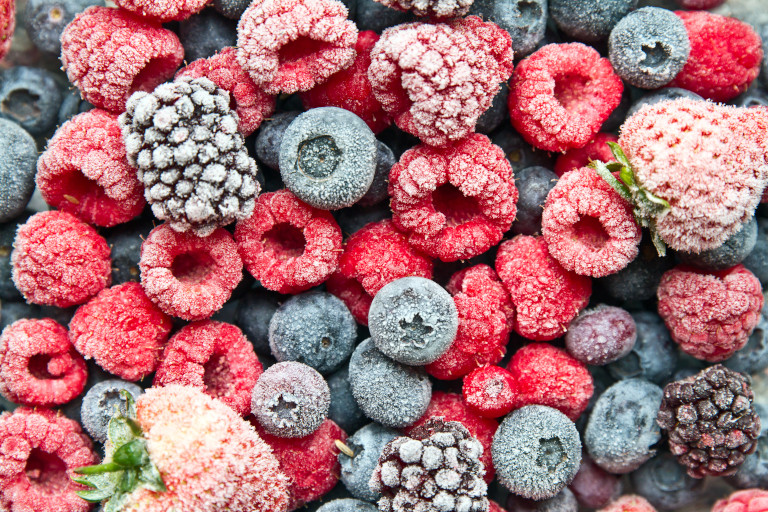 Auto Defrost
Don't wait for your food to defrost - simply pop it in the microwave and prepare it to come out perfectly thawed. By sensing the weight of your frozen food, this time-saving function automatically sets the defrost time for you.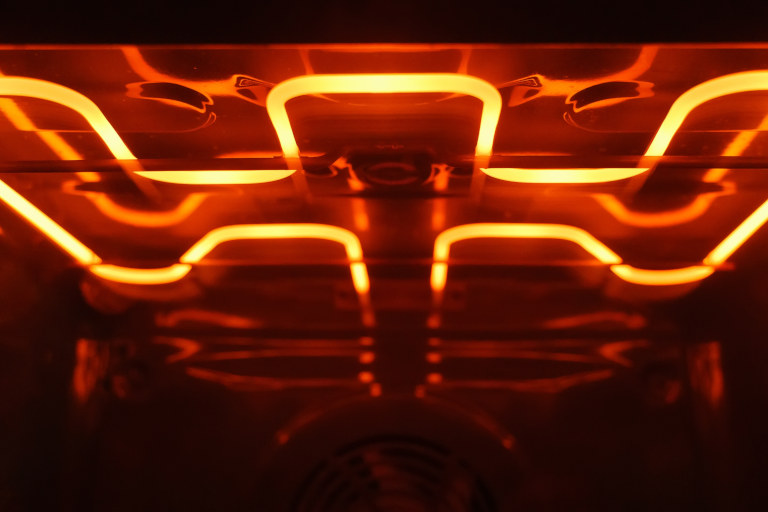 Grill Function
Exclusive to convection microwaves, grilling offers a healthier way to cook your food. And, for even faster results, our combination grill function can grill and microwave your food at the same time.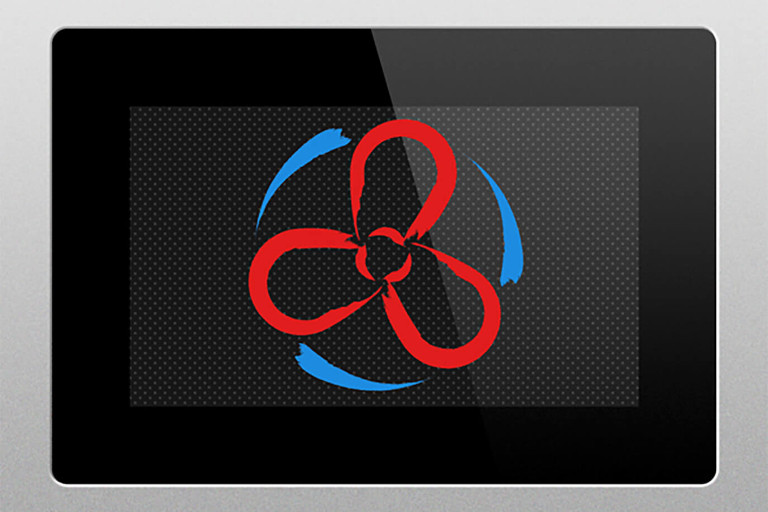 Microwave and Convection
Convection microwaves not only reheat your food, but they can also cook meals - almost like a miniature oven. Great for when you're in a hurry, convection microwaves can reheat your food faster thanks to a fan that better circulates the heat, so you can enjoy perfect results every time.