The Built-in & Integrated Range
Our built-in range offers feature-rich appliances packed with the latest technologies to help make your everyday life easier. With their sleek, modern appearance we'll help make sure your built-in appliances fit seamlessly in with your kitchen's design.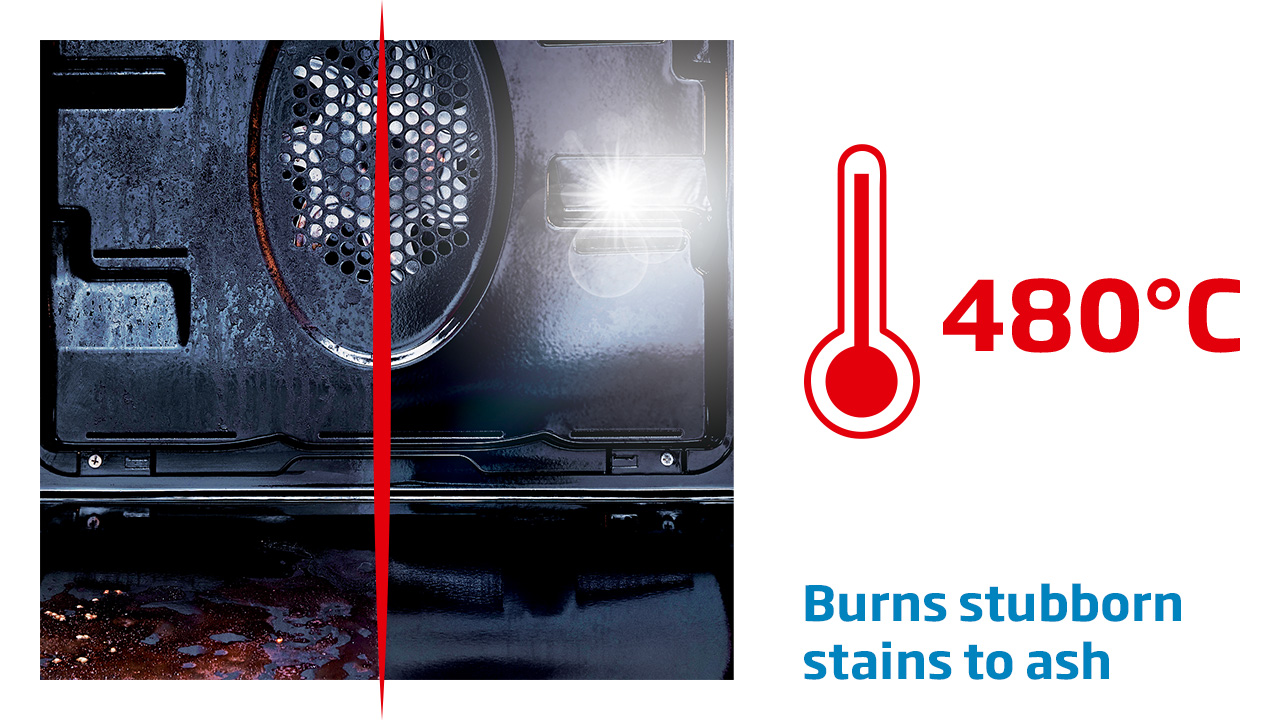 Turn grease to dust with Pyrolytic Self-Cleaning
At the touch of a button, your oven will heat up to a super-hot 480°C, so that all that's left to do is wipe it clean.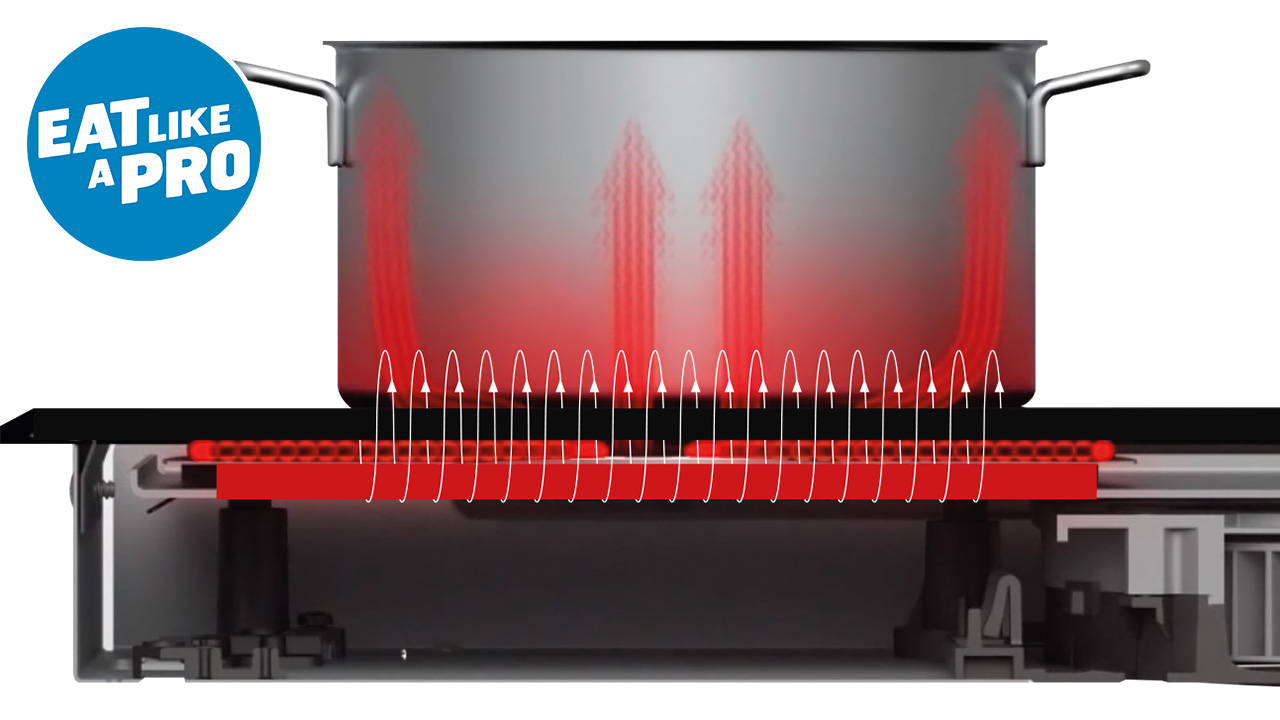 Quick and efficient cooking with Induction technology
The size of your pots and pans is cleverly recognised to transfer heat to only the surface that needs it, offering safer, faster, and efficient cooking.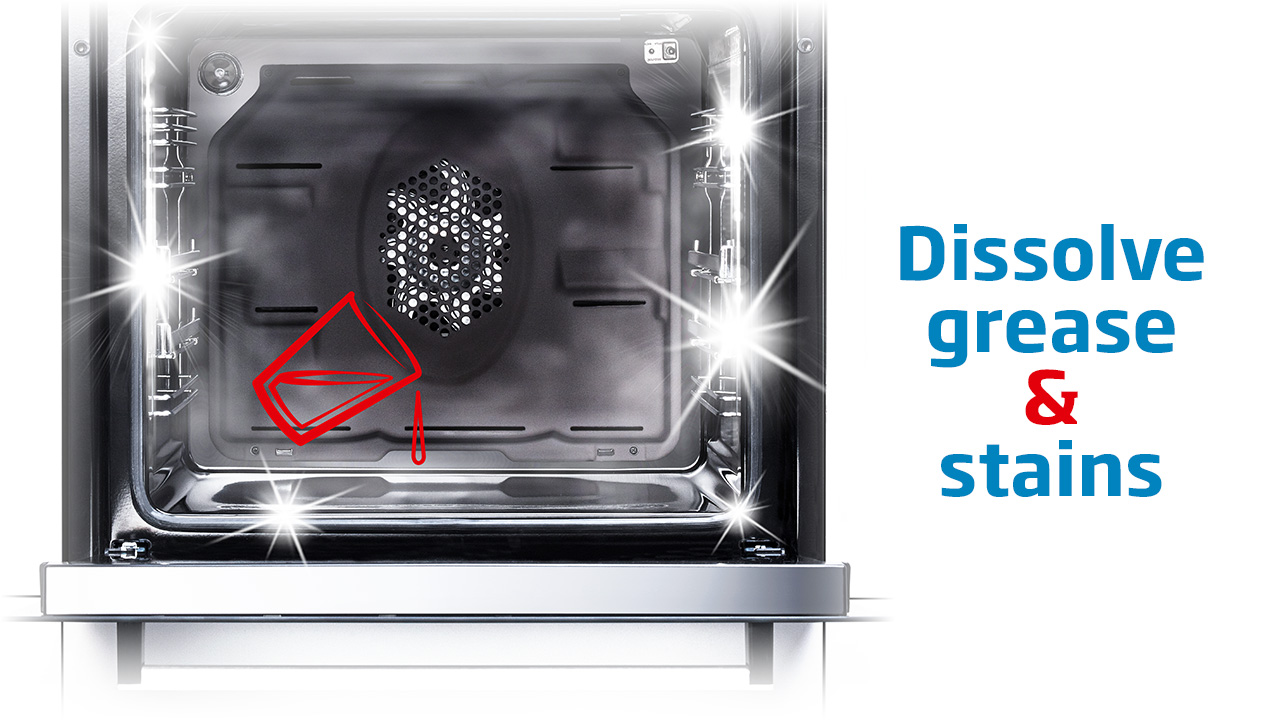 Cleaning made easy with SimplySteam™ technology
For hassle-free cleaning, water evaporates to soften burnt-on food and grease in your oven, making it easier to clean.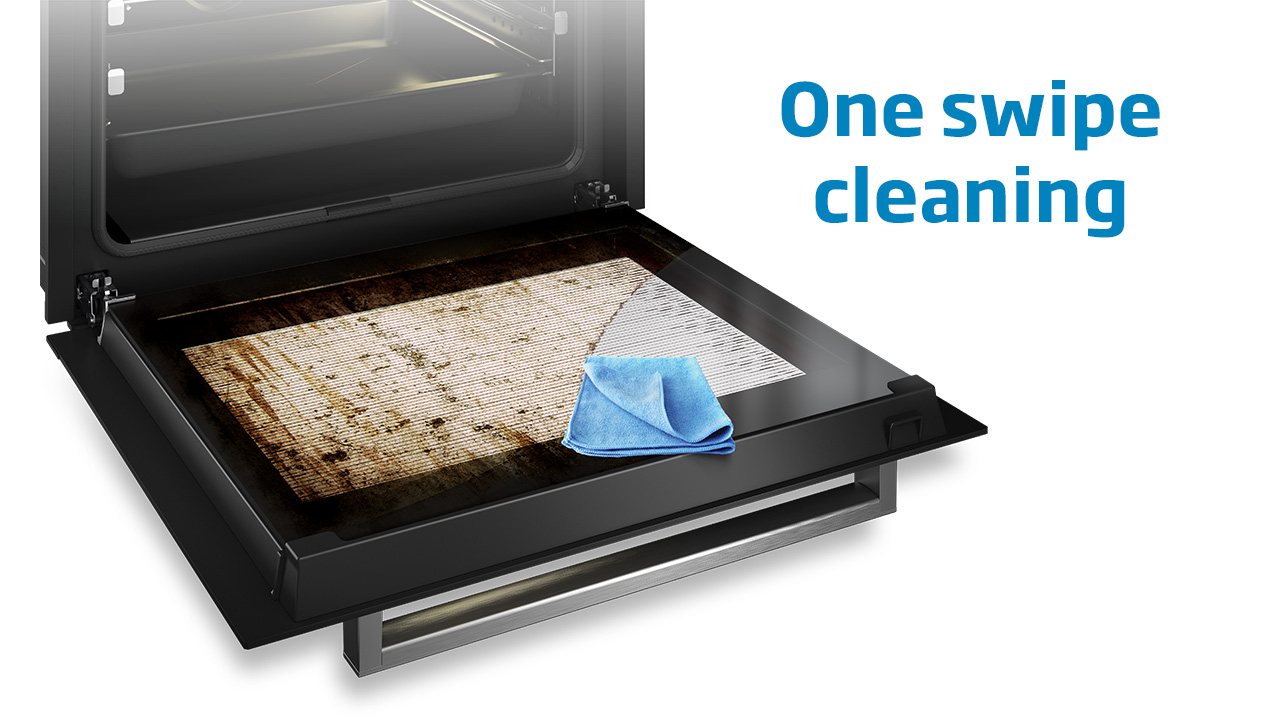 Spend less time cleaning with CleanZone™ technology
Keeping the oven's inner door glass cleaner for longer, a special coating makes it harder for dirt and grease to cling on to.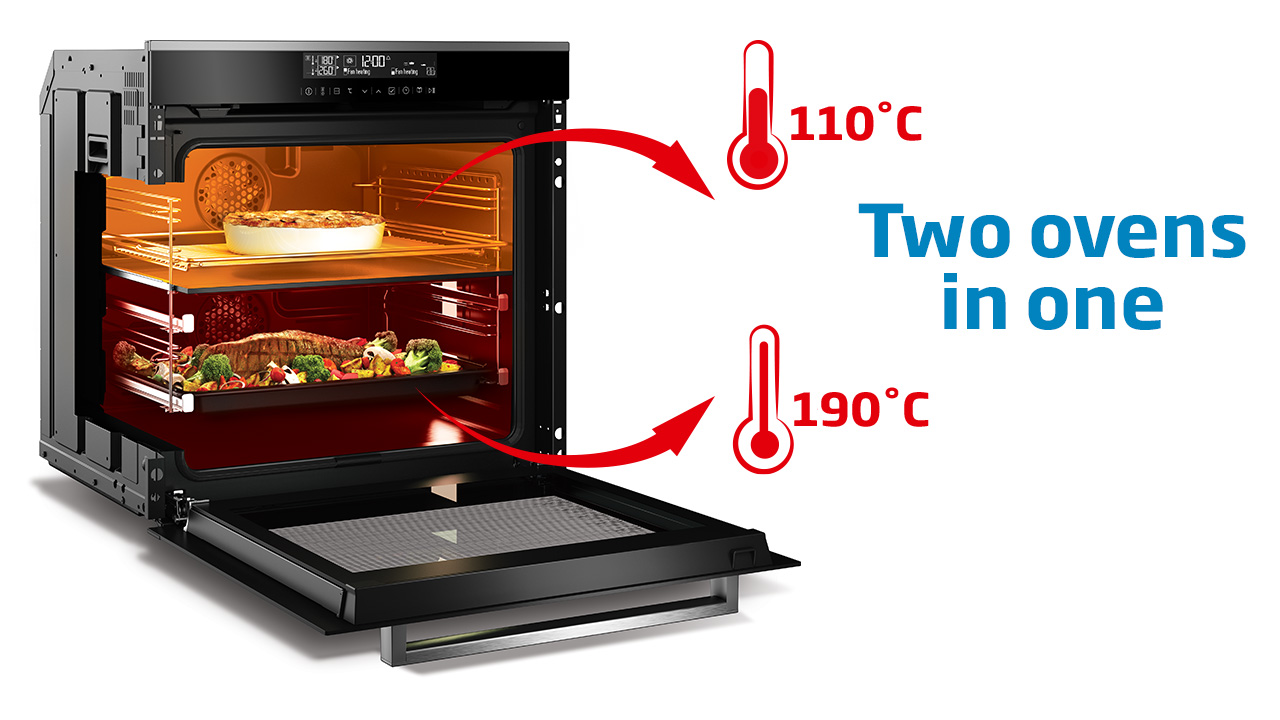 Two fan ovens in one with Split&Cook ® technology
Split the oven in two using the divider to cook two different dishes, at two different temperatures, at the same time.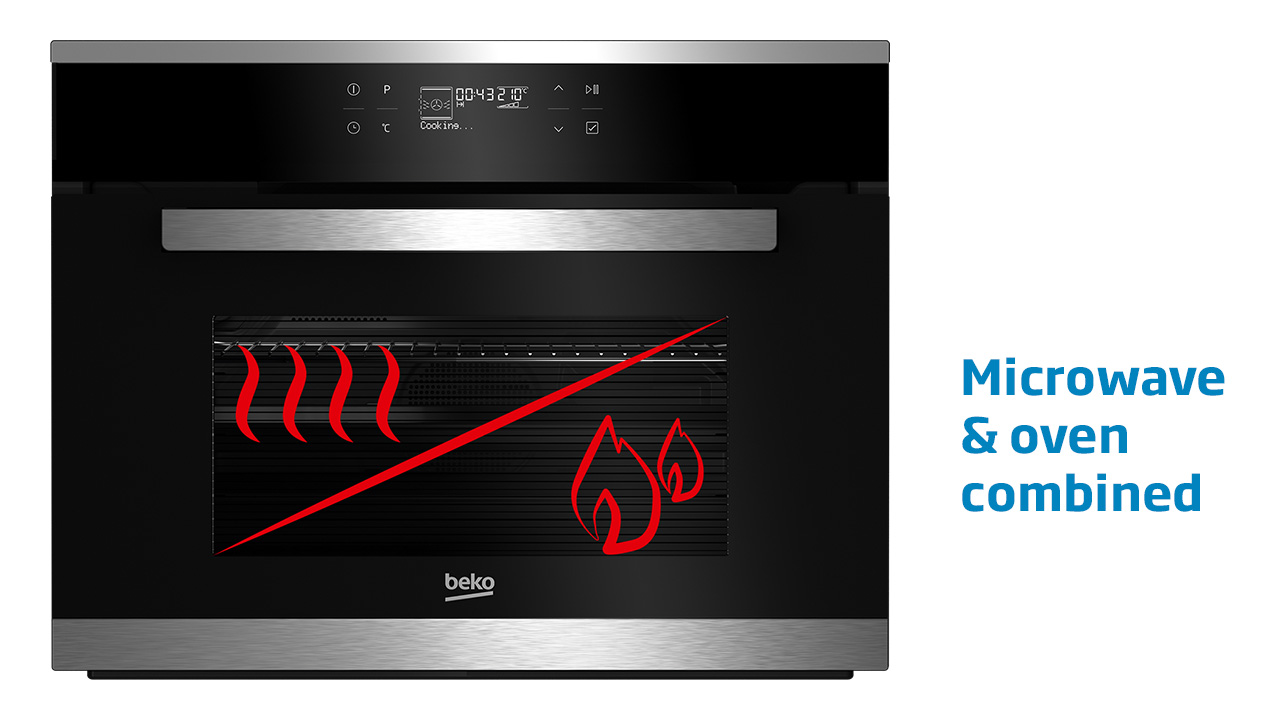 Faster cooking with combined TalentChef™ technology
Use the compact oven as a microwave, an oven, or a combination of the two to take advantage of the 50% quicker cooking time.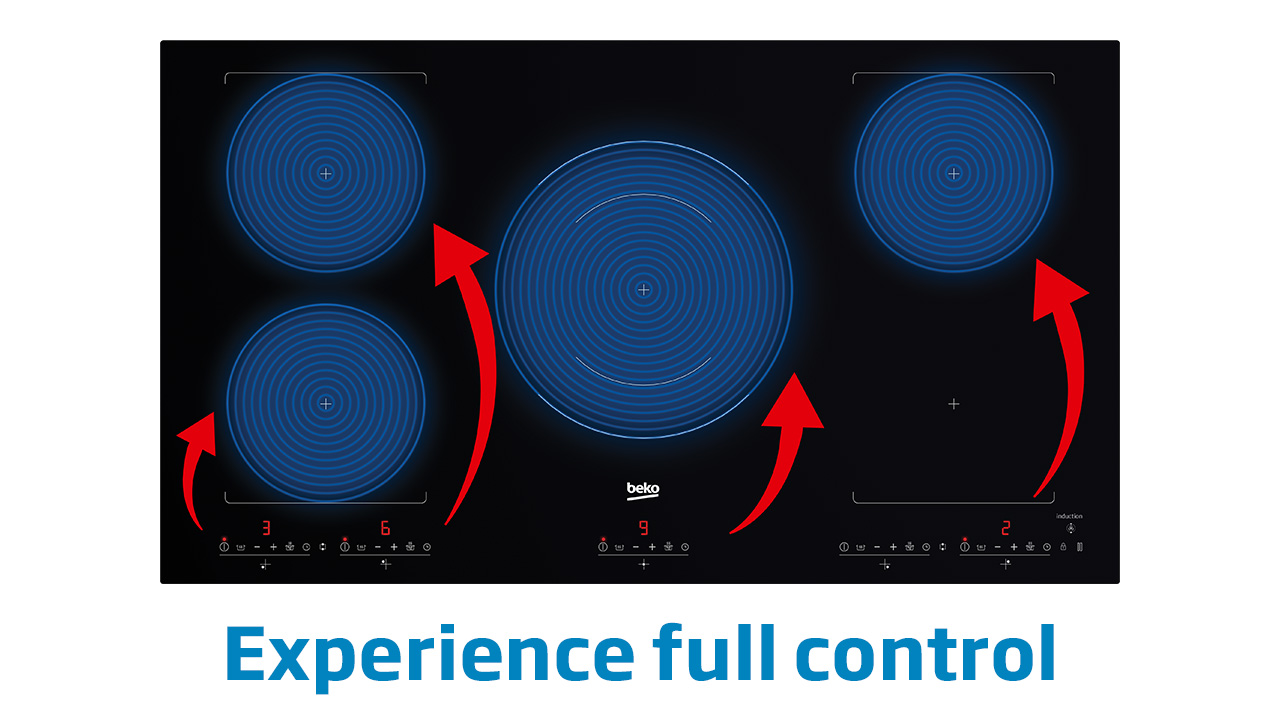 Complete control at your fingertips with Direct Touch Control
At the touch of a button, you'll be able to easily control the heat level of the individual hob zones.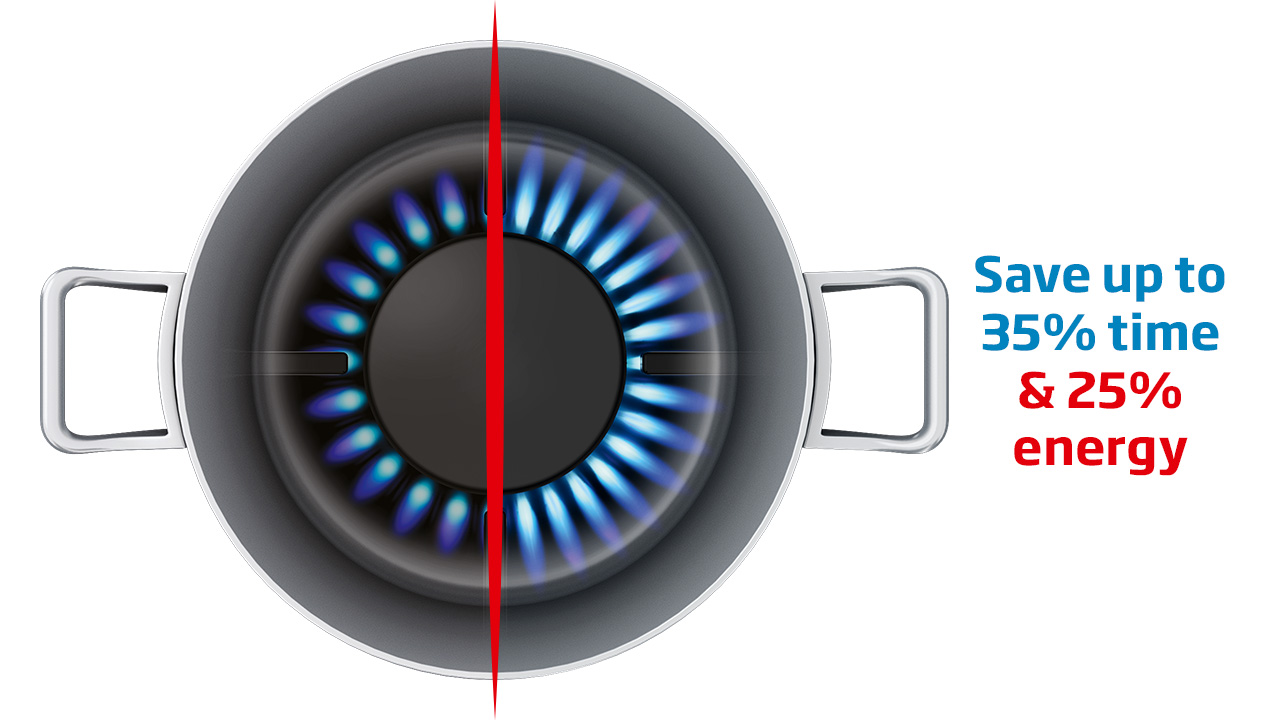 Save time and energy with High-Efficiency™ Gas Burners
A special burner design means heat hits the bottom of your pans evenly, making them 35% faster and 25% more efficient.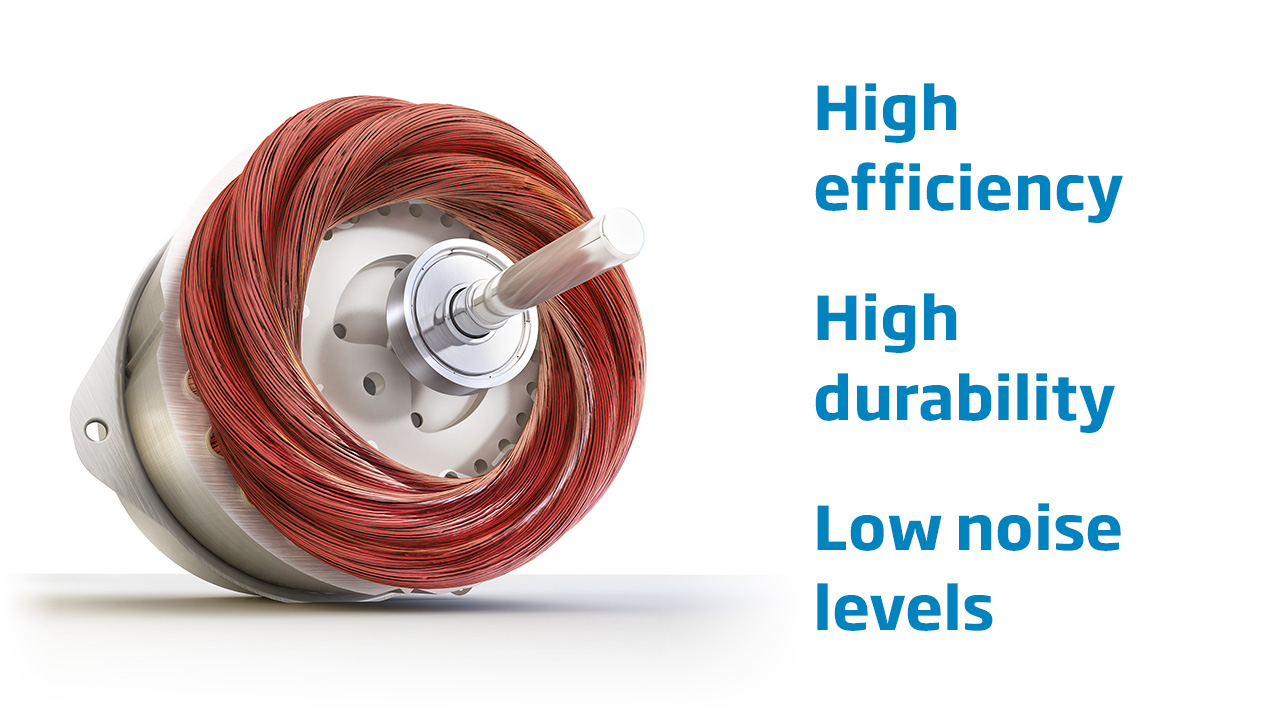 A quieter kitchen with the ProSmart™ Inverter Motor
Keep the air in your kitchen clean with our quieter, durable, and more efficient cooker hood motor.
Built-In Buying Guides
Whether you're replacing an old built-in appliance or are redesigning your kitchen, our built-in buying guides lets you know what to consider.
†Source Euromonitor International Limited; Consumer Appliances 2020 ed, as per major appliances definition, retail volume sales in units, 2019 data