Beko and FC Barcelona are now team mates!
Beko is proud of its partnership with FC Barcelona; sponsoring the club as official Premium Partner from 2014 and as Main Partner since 2018. The partnership brings together a leading large home appliance brand in the UK with one of the world's most loved and supported football clubs.
Beko, proud partner of FC Barcelona
Beko have partnered with FC Barcelona because both the business and the football club share the same values and philosophy – the spirit of play, fun and freedom combined with the goal to consistently be the best in the world.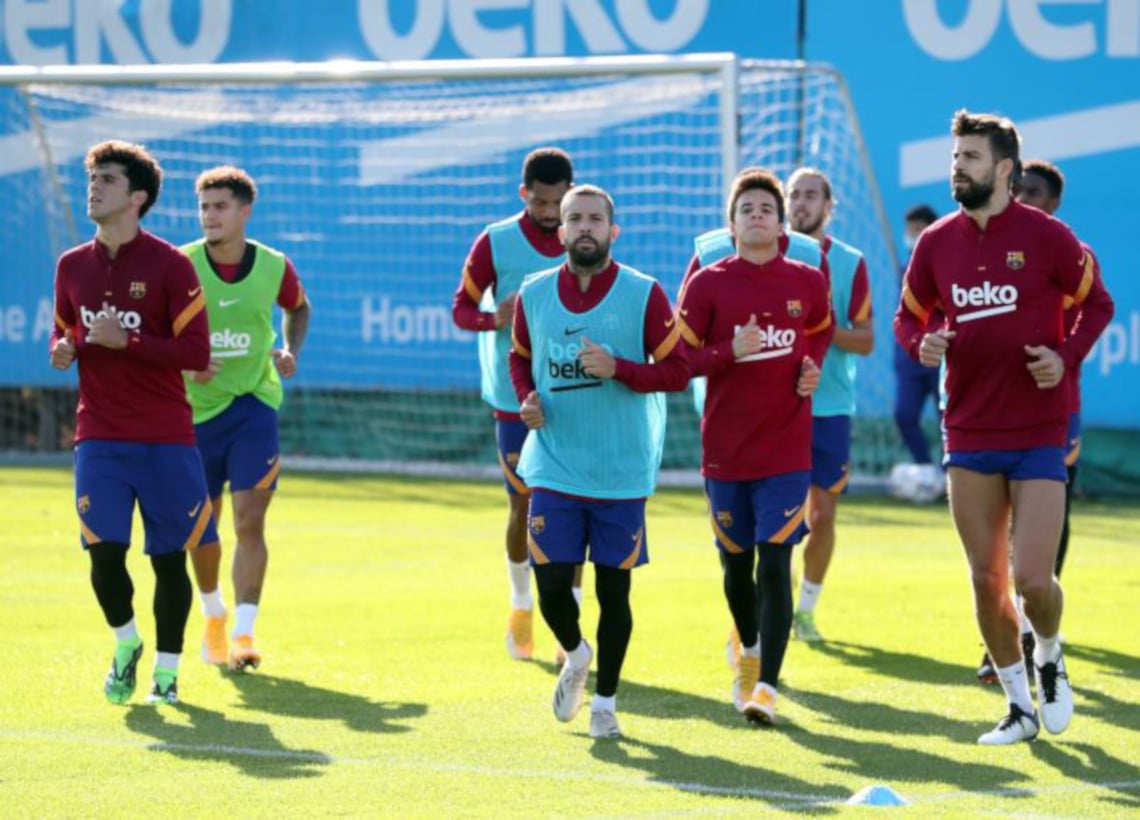 Refrigeration with NeoFrost Technology
Washing Machines With Prosmart Inverter Technology
Beko Refrigeration with NeoFrost technology with 2 separate cooling systems that keep your fruit fresher for longer.
Washing Machines with ProSmart Inverter technology that clean even the toughest stains, because all teams are proud of their colours.
†Source Euromonitor International Limited; Consumer Appliances 2020 ed, as per major appliances definition, retail volume sales in units, 2019 data