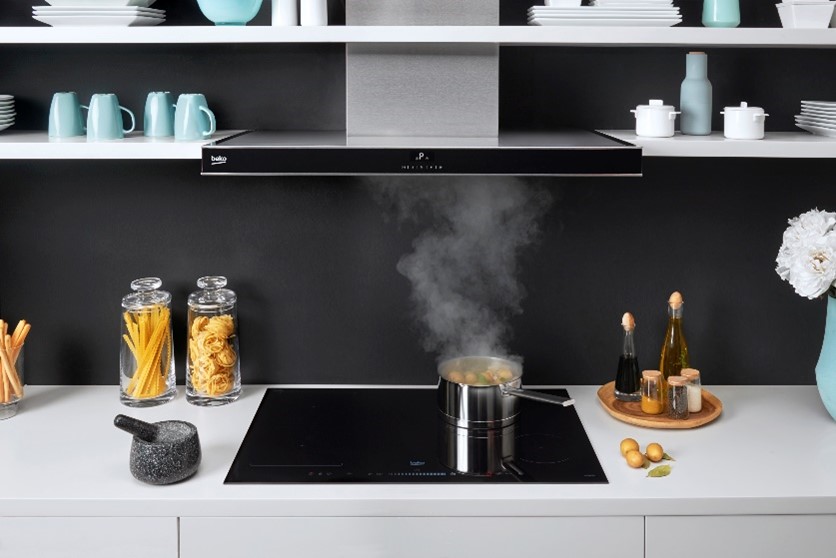 The benefits of induction cooking are plentiful. To help explain how induction cooking works, and to outline its benefits, we've pulled together the below guide. For more information regarding the various technologies available on our induction hobs, please read our detailed hob buying guide.
With a wide range of styles to choose from, it can often feel overwhelming to select the perfect hob for your home. Whether you are looking for a built-in induction hob or a freestanding electric cooker that features an induction hob, we are certain you'll find the perfect appliance for your home within our extensive range.
How does induction cooking work?
Developed to provide a stylish combination of durability, reliability and affordability, an induction hob works similarly to an electric hob. Induction hobs rely on magnetic currents to generate heat and feature coils beneath the surface, which induce an electrical current. This heat is then transferred directly to the ferrous metal pan. Unused areas of the hob will remain cool, meaning less energy is used and wasted. Whilst induction hobs do not transfer heat to the entire hob, it is important to note that the appliance may be hot due to residual heat from pans.
Safety Features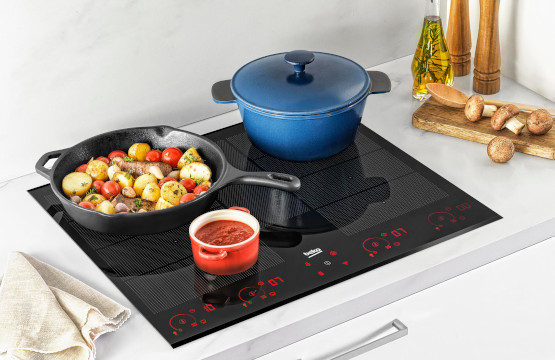 One of the most notable benefits of induction cooking is the level of safety it brings to a kitchen. As mentioned previously, induction hobs rely on magnetic currents to generate heat. Because of this, ferrous metal pans must be used on the appliance. To keep your family safe from burns, induction hobs only heat the surface area of your pan, leaving the rest of the cooking zone cool. Equally, when a pan is removed from a cooking zone, the induction current breaks and heat begins to reduce straight away.
Easy Cleaning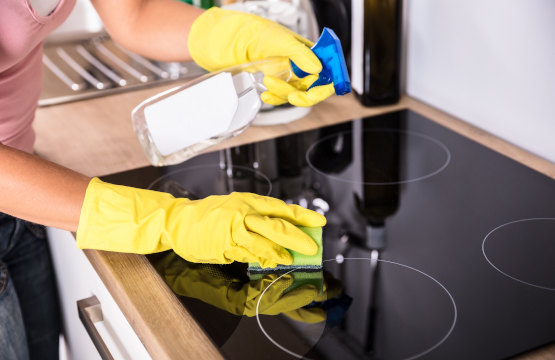 Perfect for larger families who tend to make a mess when cooking, induction hobs feature flat, smooth surfaces which can be easily cleaned using a damp cloth. For more information, please read our dedicated 'how to clean an induction hob' guide.
Modern Design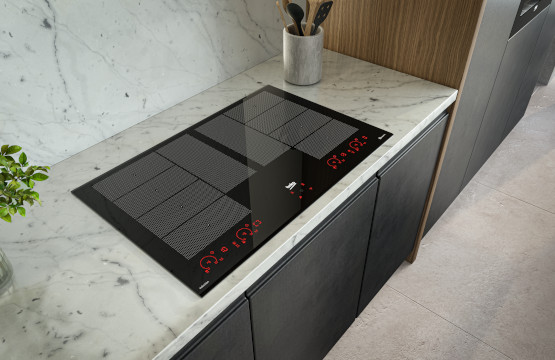 Thanks to their sleek and modern design, induction hobs are sure to add a stylish touch to your kitchen, blending in seamlessly with your other kitchen appliances.
Energy-Saving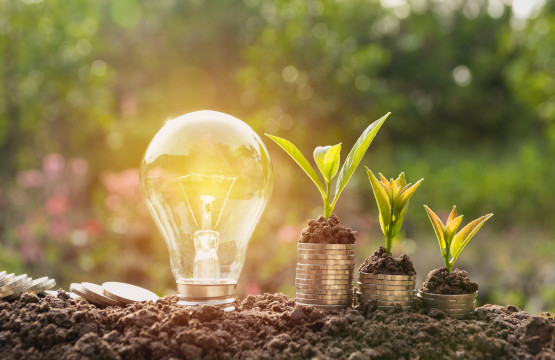 Induction hobs use less power and energy than other types of electric hobs. Induction hobs only heat the surface area of your pan, leaving the rest of the cooking zone cool. As a result, less energy is wasted as unnecessary areas of the appliance are not heated.
For more information about the different types of hobs Beko offers, please read our dedicated hob buying guide. Alternatively, if you have all the information you need, why not browse our full range of Beko hobs.