Dishwashers work hard to ensure our dishes are kept clean and hygienic. However, in order to provide excellent cleaning results, dishwasher cycles need a couple of hours to run a wash cycle. Whilst this may seem like a long time, Beko dishwashers are designed to make dishwashing easy and are up to six times faster than handwashing.
How long is a dishwasher cycle?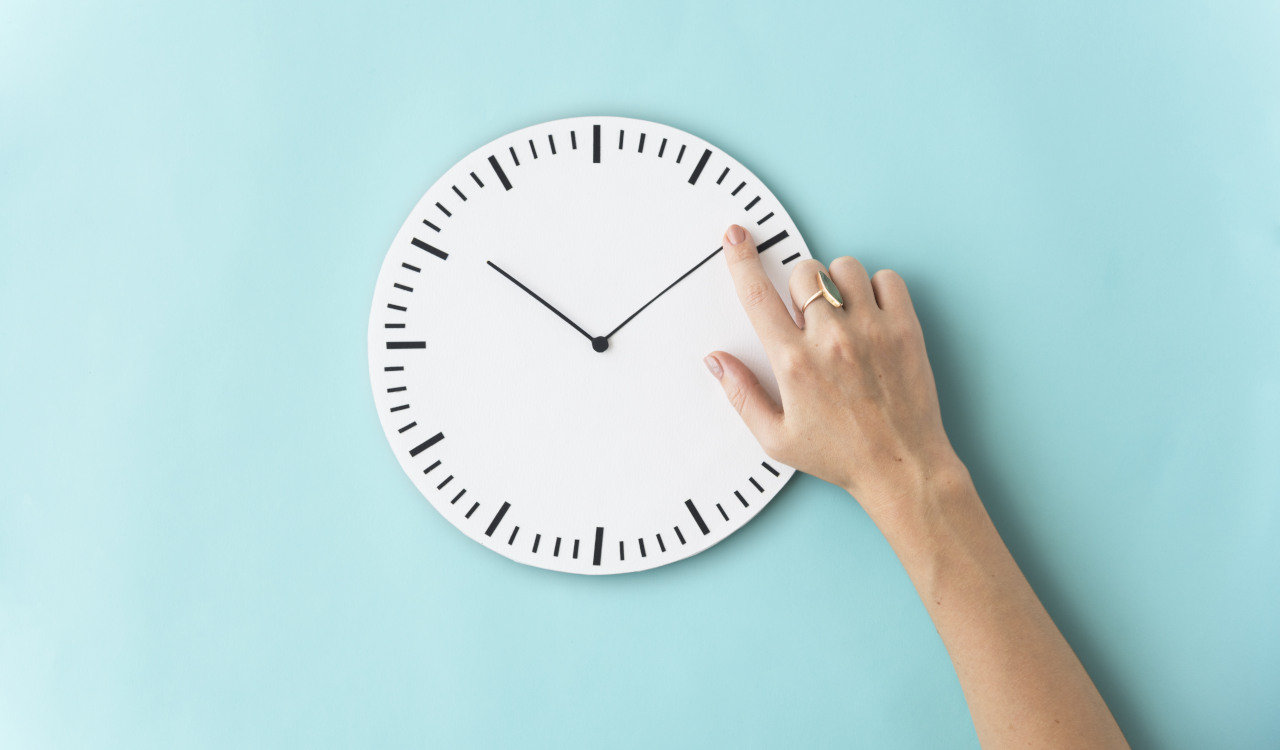 The majority of dishwasher cycles will take around two hours. However, the exact length of a dishwasher cycle will depend on the specific programme selected. Some dishwashers may feature functions which allow you to reduce the time needed for certain wash cycles.
The length of a dishwasher cycle will vary depending on the age and model of your dishwasher. Whilst older models tend to have shorter wash cycles, newer dishwashers are actually more energy efficient, despite their longer run time. This is due to advances in technology and changes in energy/water guidelines. Modern dishwashers use less water than older models, meaning they need a longer run time in order to achieve excellent washing results. For more information regarding the water consumption of Beko dishwashers, please read our dedicated 'how much water does a dishwasher use' FAQ.
Quick Programmes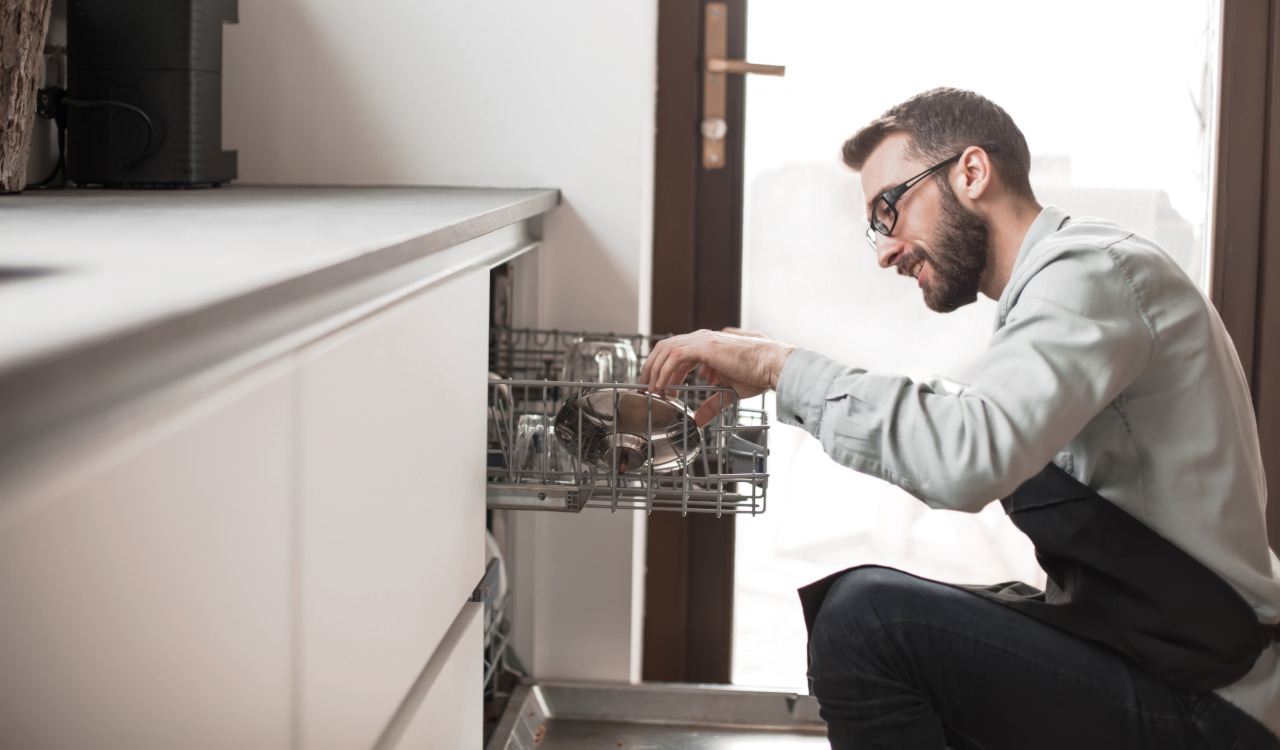 A selection of Beko dishwashers feature Quick Programmes, perfect for when you're in a hurry. Quick programmes are an important feature to consider when purchasing a dishwasher as they can help save you valuable time, without compromising on the quality of your wash.
Mini 30' – Our Mini 30' programme can wash a full load of slightly soiled dishes in just 30 minutes, perfect for busy families. All dishwashers in our range feature this time-saving programme.
Quick&Shine™ – Perfect for busy days, our Quick&Shine programme can wash a full load of dishes in just 58 minutes.
Fast+™ Function – Ideal for when you are in a hurry, the Fast+™ function shortens programme durations by up to 70%, using increased water pressure to deliver excellent cleaning results.
Considering a new dishwasher?
Considering purchasing a new dishwasher? Why not explore our full range of full-size Beko dishwashers. Or, if you are short on kitchen space, consider our slimline 45cm dishwashers that come with all the benefits of a full size dishwasher.
For more information about Beko dishwasher, please read our dedicated dishwasher buying guide.