The Barnardo's Blogger Challenge
Everyday family life is at the heart of everything we do here at Beko. We know that every family is different, and the unfortunate reality is that some children and families may find themselves in a vulnerable position. So we partnered with Barnardo's to help support their aim: believing in the potential of every child and young person to thrive – no matter who they are or what they have been through.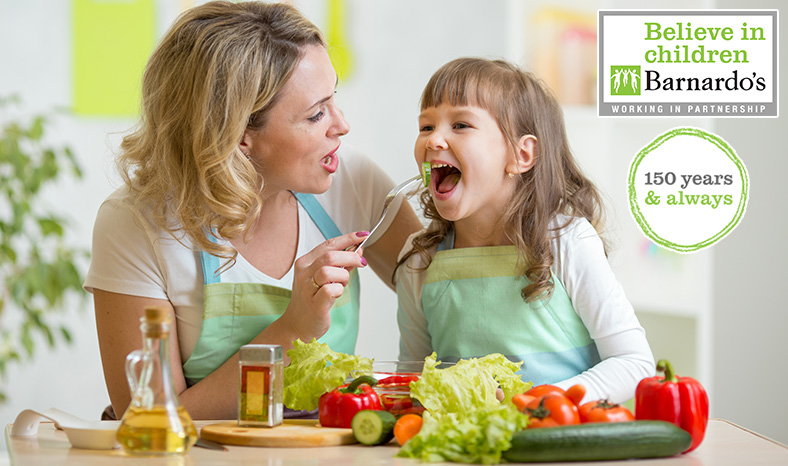 Because we believe everyone should have the same chance and opportunity to an enriched life and access to healthy, filling and wholesome meals, we wanted to mark the 150th Anniversary of Barnardo's and the work they've been doing to give every child a voice in the UK.

So we tasked three notable food bloggers: Eats Amazing, Taming Twins and My Fussy Eater to come up with an exclusive, interesting, and delicious recipe for all to cook using green ingredients as the hero, in true Barnardo's fashion.

---
Mexican Taco Lettuce Cups
For many, green ingredients such as vibrant vegetables; broccoli, lettuce, and courgettes can often be an afterthought or even forgotten completely.
But Ciara of My Fussy Eater has made lettuce the hero in her Mexican Taco Lettuce Cups – read on for guilt-free eating!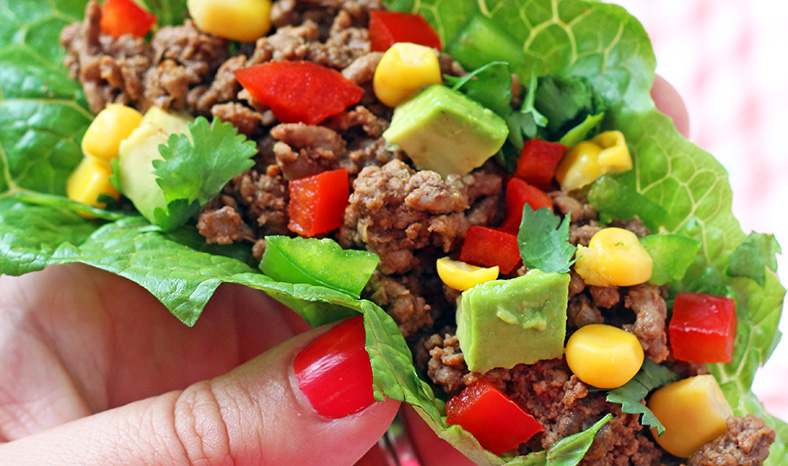 Ingredients: (Makes 4)
1 tsp oil
1 small onion, finely chopped
1 clove of garlic, crushed or finely diced
500g mince (can be beef, turkey, pork or even quorn)
1 tsp chilli powder
1 tsp ground cumin
1 tsp paprika
100ml beef stock
8 large lettuce leaves
To top
Avocado, red and green peppers, sweetcorn, coriander or any other of your favourite toppings.
Method:
Heat the oil in a pan on the hob. Add the onions and fry for 2 to 3 minutes until soft. Then add the garlic and fry for another minute
Add the mince and continue to fry until it has browned. Add the chilli powder, cumin and paprika and mix well.
Add the beef stock, bring to the boil and then reduce to a simmer for 10 - 15 minutes until the mince has completely cooked and all the liquid has absorbed.
Prepare the lettuce leaves by washing them and trimming the stalks. Spoon the mince mixture into each of the lettuce leaves and finish off with your favourite toppings.
---
Green Monster Fruit Pops
When we tasked Grace from Eats Amazing with this green-themed challenge, she rose to the occasion. Her Green Monster Fruit Pops are the perfect combination of fun and fruity and they're perfect for any kids' parties or for a Halloween-themed trick or treating in the Autumn!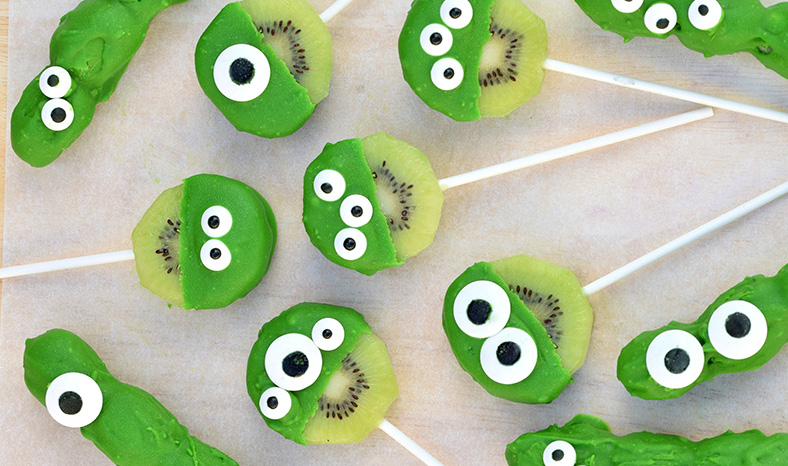 Ingredients: (Makes 12):
2 ripe kiwi fruits
24 green grapes
160g pack green chocolate melts
Small candy eyes
Large candy eyes
12 cake pop or lolly sticks
Method:
Line a small baking tray with grease proof or baking paper. Check that the tray can fit into your freezer first!
Start by preparing the fruit pops. Peel the kiwi fruit and cut each one into 3 thick rounds.
Thread the kiwi slices onto the cake pop sticks.
Thread the grapes onto cake pop sticks - 3 or 4 on each stick.
Place the kiwi and grape pops onto the prepared baking sheet, and pop into the freezer for 2 hours or until frozen.
Once frozen, place the chocolate melts into a microwave safe bowl and melt following package instructions. Be careful not to burn them – they melt very quickly!
Once the chocolate is melted and smooth, remove the fruit pops from the freezer.
Dip each fruit pop into the chocolate, then immediately decorate with candy eyes. You'll need to work fast because the frozen fruit will make the chocolate harden very quickly. If any harden before you can add the eyes, just dip the back of eyes into the melted chocolate, and then stick them on.
You may need to use a spoon to spread chocolate over the grapes. Don't worry if they look messy – they are monsters after all!
Quickly return to the freezer to finish hardening, until ready to serve.
NOTES: You really do have to work quickly with the coating steps of this recipe - both because the chocolate will set very quickly and because if the frozen fruit starts to melt then condensation may ruin the chocolate, so don't hang about!
---
Simple Green, Family Friendly Smoothie
Packed full of nutrients and super easy to make with the kids, this simple green, family friendly smoothie from Sarah of Taming Twins is the ultimate way to inject some sweet greens into yours and your family's diet.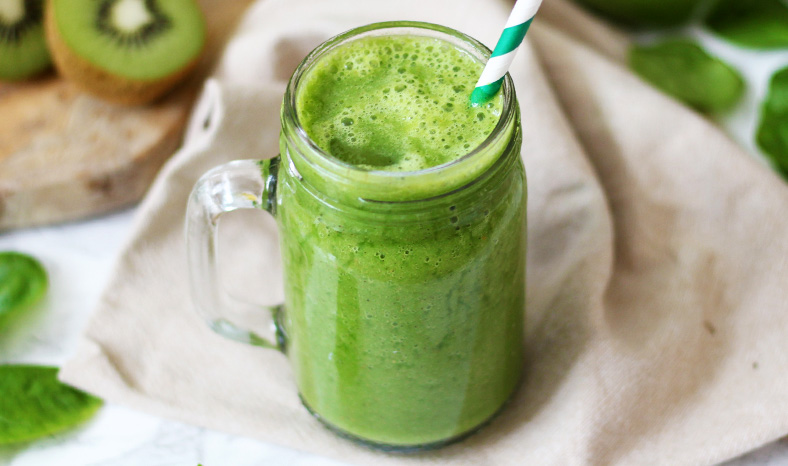 Ingredients: (Serves 2)
300ml Almond milk or water
60g Baby leaf spinach
1 Small banana, peeled
1 Large kiwi (or 2 small), peeled
100g Peeled and chopped fresh pineapple
6 Ice cubes to serve
Method:
Blend the almond milk (or water) with the spinach until it makes a bright green liquid, without any remaining spinach leaves.
Add the banana, kiwi and pineapple and blend until very smooth.
Serve over the ice cubes in two glasses.
Tips
You can use a blender or food processor for this recipe.
If you like it extra cold, include a few more ice cubes into the blender and blitz with the other ingredients.
We like to call this "Superhero Smoothie" for added child appeal!
---
Dishes with green-themed ingredients from your fridge are slightly out of the box, but these recipes are here to help. From family friendly monster pops to packed Mexican lettuce cups, getting the little ones to eat their greens or introducing more vegetables into your diet is easier than ever.
Which will you be making first? Got some other favourite green-recipes? Let us know on our Facebook page.
---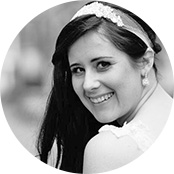 My Fussy Eater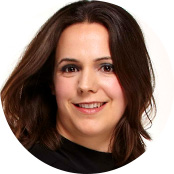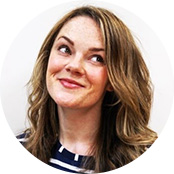 Taming Twins