Appliances With ProSmart™ Inverter Motor Technology
Stay worry-free and keep costs down knowing your appliance is powered by our ProSmart™ Inverter Motor technology. We understand how important getting peace of mind is to you, that's why we've developed our laundry appliances and dishwasher range, from washing machines and washer dryers to full size dishwashers, with higher energy efficiency as well as operation that can last the test of time.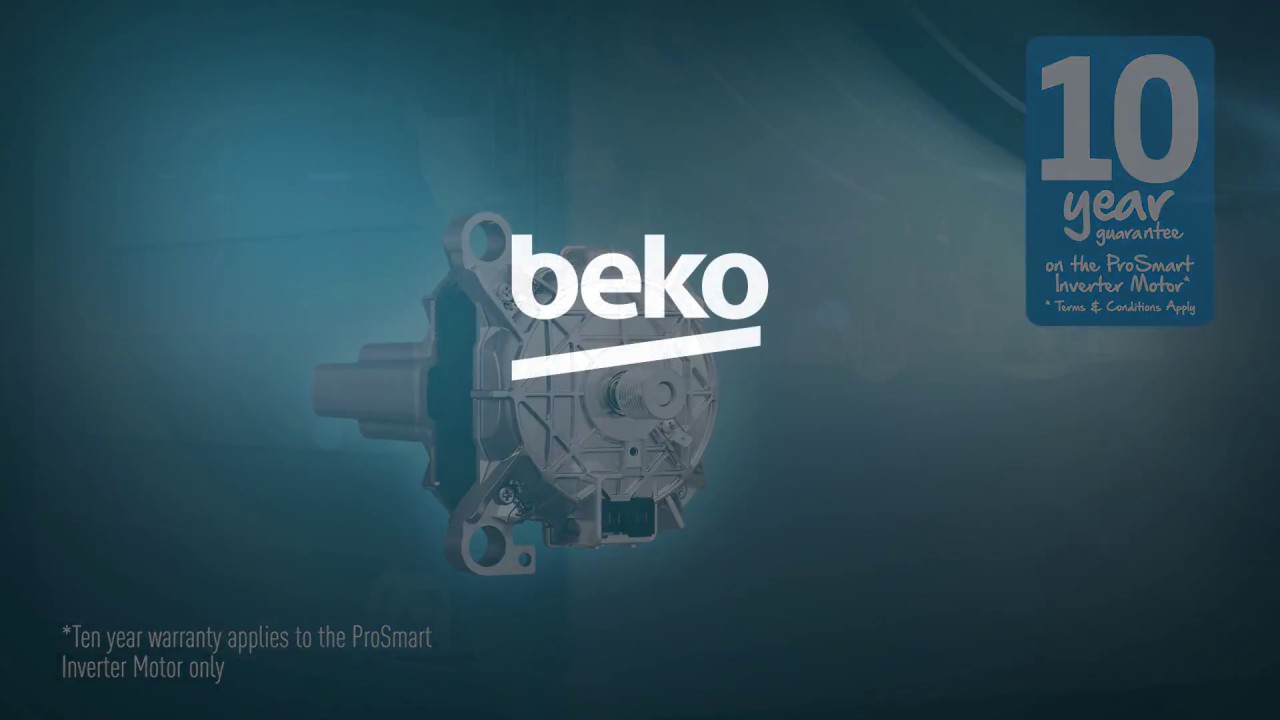 What is ProSmart™ Inverter Motor technology?
Our ProSmart™ Inverter Motor technology comes with some of our washing machines, washer dryers and dishwashers. This type of motor is brushless which helps to drive its high energy efficiency and its ability to rotate at optimal speeds, which means that the overall efficiency that your appliance runs at will increase. That it's brushless will help to reduce the motor's friction, helping it to be quieter while it operates. On top of that, since the control is built to offer higher performance, this motor is more durable too.
---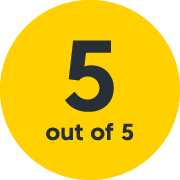 "This machine is super quiet, you don't even know it's on even on full spin, it's great."
Liam from Hebden Bridge (
A+++ 10kg 1400rpm Washing Machine WY104764M
). Confirmed purchase 09 March 2016;
---
How is a ProSmart™ Inverter Motor different to a conventional motor?
In a conventional motor, brushes help the motor to function properly, however, over time these brushes will wear out. This will cause for your appliance to work harder and waste more energy, and, this would be quite noisy too.
ProSmart™ Inverter Motor technology is a great upgrade to the conventional motor, and can be found in our laundry and dishwasher ranges. There aren't any brushes in the motor which means it will be far more durable and will function at lower noise levels at the same time. And, it's built to function more energy efficiently.
Why would I need a laundry appliance or dishwasher with ProSmart™ Inverter Motor technology?
Here are the top three benefits of a washing machine, washer dryer or dishwasher with our ProSmart™ Inverter Motor technology:
Higher efficiency – The motor is able to rotate at optimal speeds which means you'll save energy over time, helping to keep your energy bills down.
Higher durability – Without any brushes in the motor, it's able to perform well and last longer. And, it comes with a 10-year guarantee for extra peace of mind.
Lower noise levels – Being a brushless motor, there will be reduced friction as it operates, giving you a quieter appliance.