Beko's Touch Control Induction Hob Range
Experience the new way of cooking with the Beko Touch Control Induction Hob.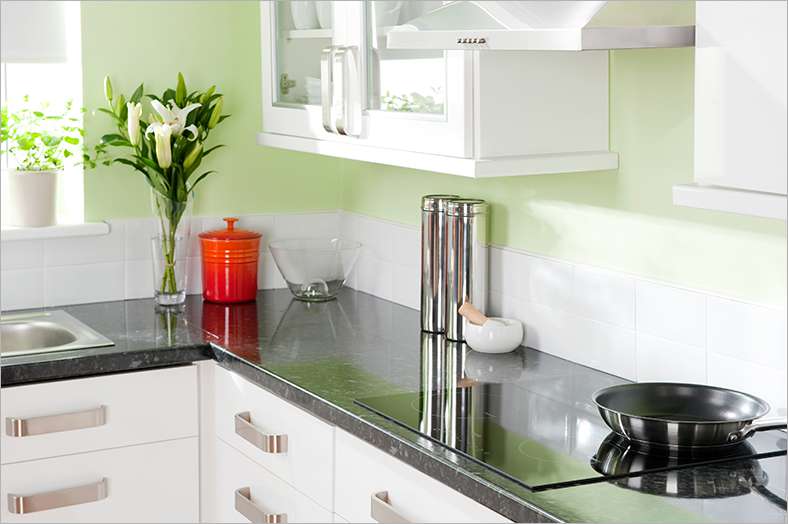 With its quick and responsive heat control settings, the Beko induction hob HII64400AT offers all the benefits of gas cooking but in the form of an elegant, easy to clean ceramic hob.
An electronically powered coil produces an electromagnetic field meaning the induction hob only heats up if there is a pan on the cooking surface. The magnetic field penetrates the metal of the saucepan and sets up an electric current, generating heat which warms up the food or liquid inside. As soon as the saucepan is removed from the cooking surface, the area turns off automatically. Induction hobs can be used with any magnetic metals pans such as iron or stainless steel finish. For more information, please explore our full range of induction hobs.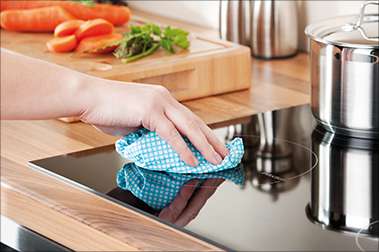 Key Features
4 RapidLite induction ceramic zones
9 Cooking levels per zone
Timer and buzzer
On and off indicator light
Wipe clean ceramic glass surface
Spilt food won't burn on the hob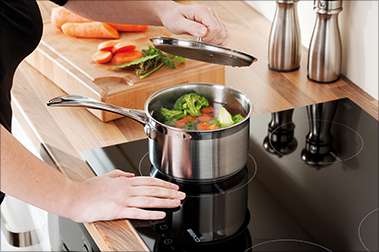 Technology
Auto shutoff if left on for a long period of time
Four residual heat indicators
Safety Child Lock
Heats up only when there is a pot on the surface
Up to 43% energy saving compared to gas hob
Booster function for quick heating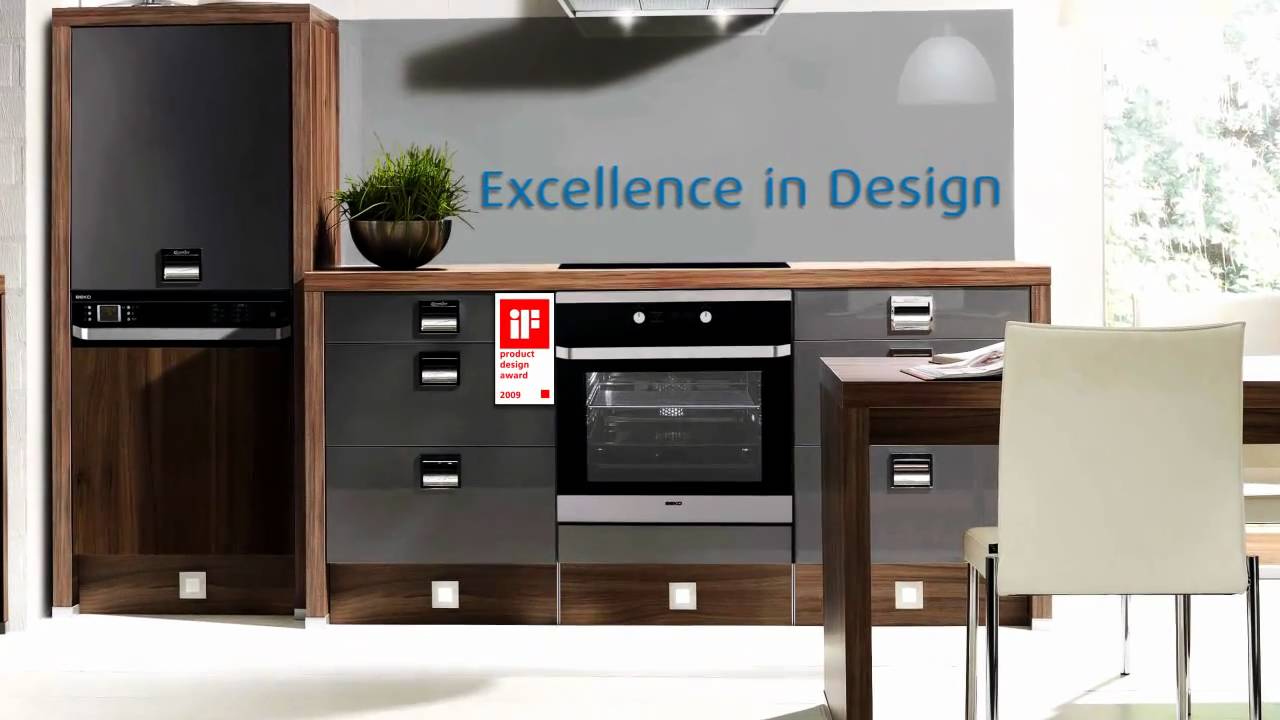 Programmable Cleaning Oven and Induction Hob
A closeup CGI Feature of the Beko Programmable Clean (Pyro) Oven and Induction Hob.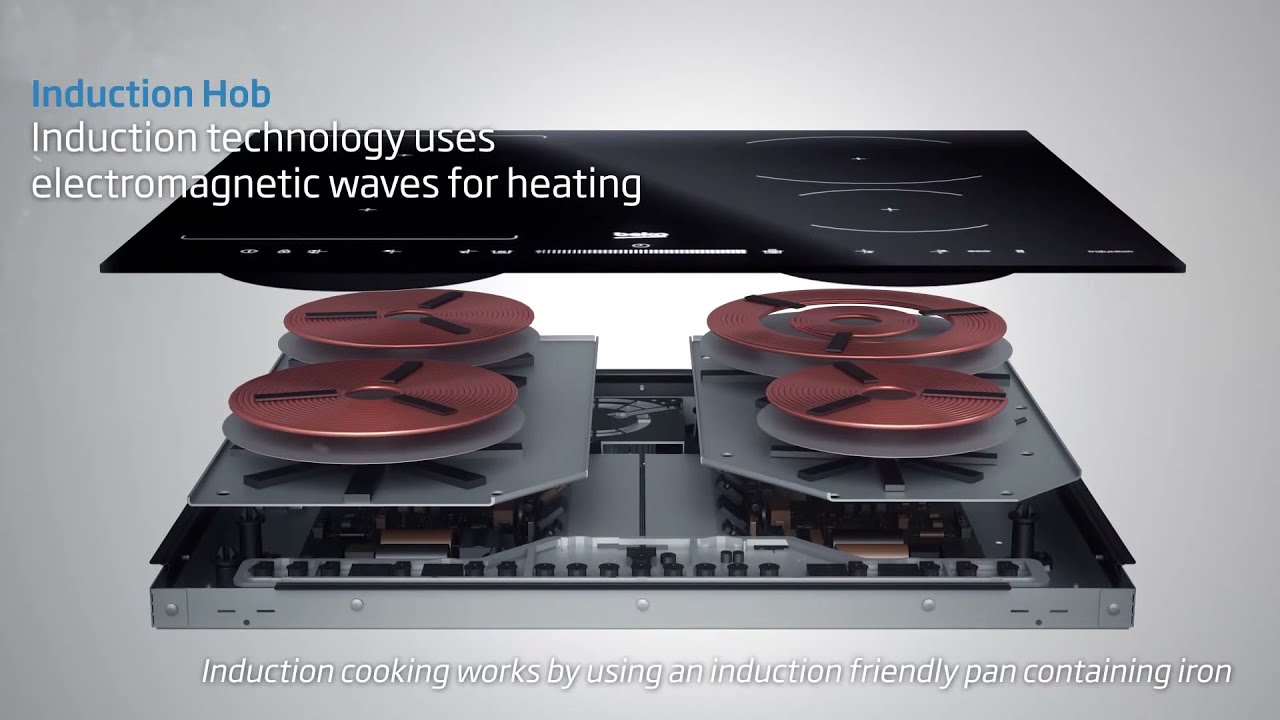 Beko Induction Hob Technologies
See how our induction hob technology works from the inside.