Large Capacity Washing Machines
At Beko we're happy to let our customers do the talking. Our large capacity 9kg washing machines are always a popular choice, so we asked three of our favourite family bloggers to share their experience using one. These product reviews are written by parent bloggers Mediocre Mum, Diary of the Dad and The Boy and Me.
Mediocre Mum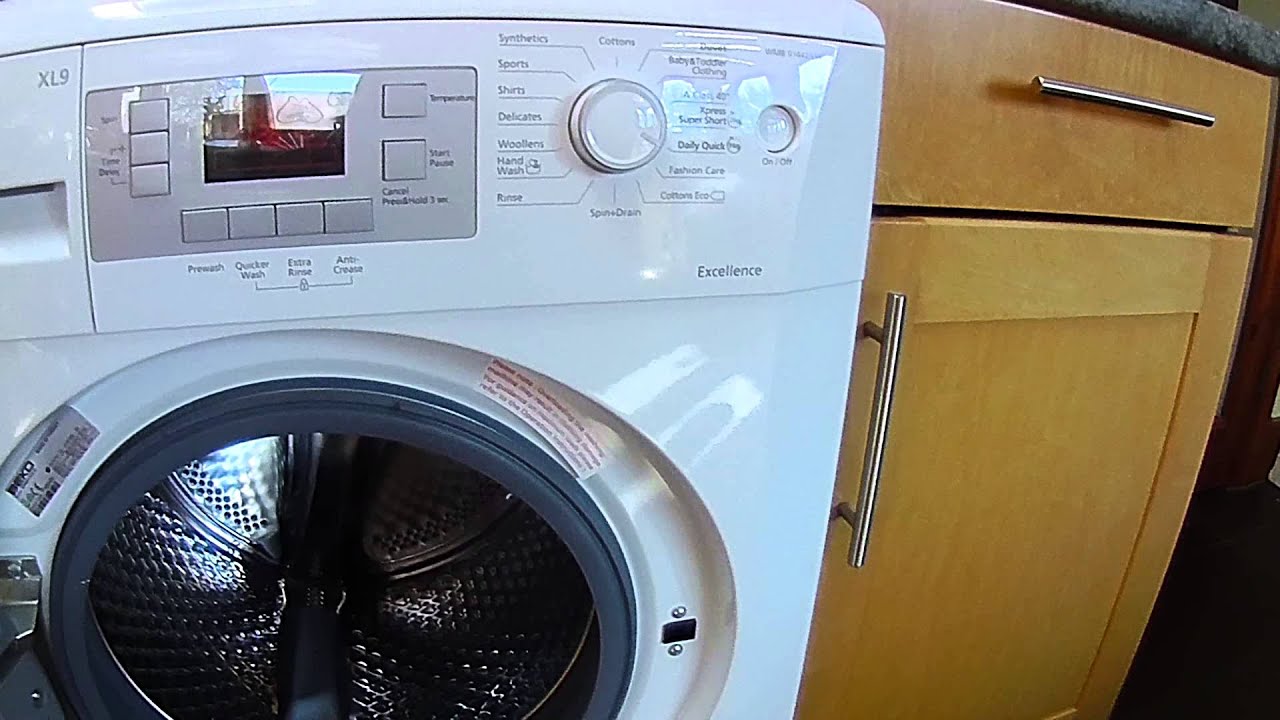 Mediocre Mum found that with the 9kg washing machine she was able to do her family's washing in "a fraction of the time". Have a look at her video review on how to use the machine, and see her favourite features of the machine below.
Washing more in one go means that you have more time to do the stuff you love.
Automatic Half Load Programme… the [Beko] washing machine automatically adjusts the amount of water by the weight of the loaded laundry.
Diary of the Dad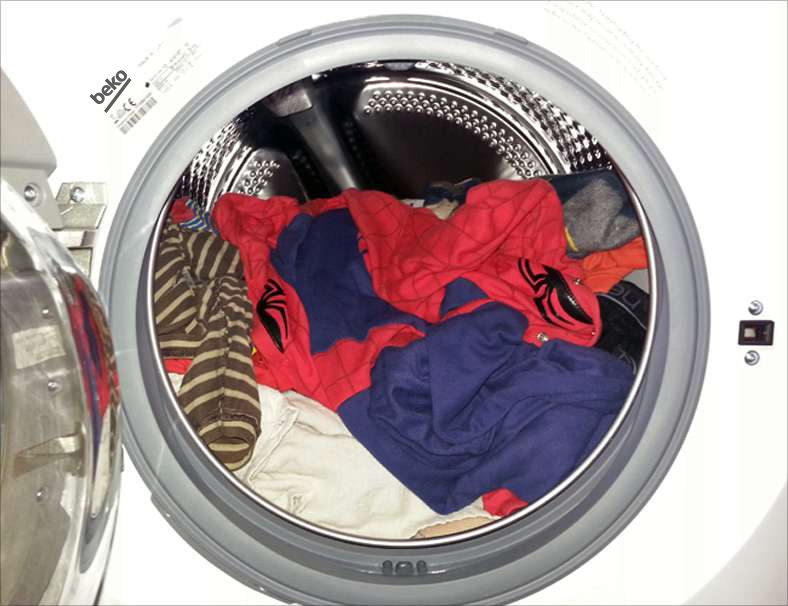 Diary of the Dad discovered that he could fit both his son and his son's spiderman costume in the machine (costume without the son, we should add!). The image shows his family's weekly washing – and there was still room left in the 9kg drum for more! We found diary of the dad's time and money saving tips very helpful, especially the reminder to switch off appliances not being used.
Use energy efficient appliances; as well as being kinder to the environment, appliances that have been designed to use less energy can save you money
Switch off; even when appliances are on standby, they're still stealthily using electricity so we always switch them off if they're not needed.
The Boy and Me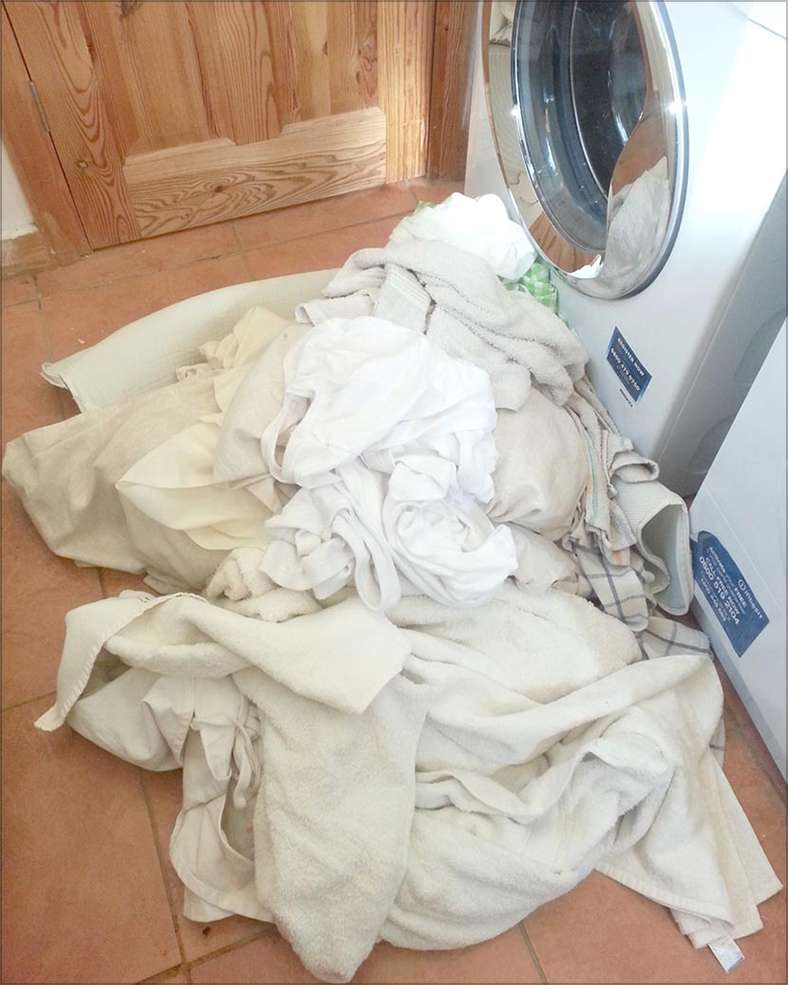 The Boy and Me told us "Quite frankly, anything that can fit our king-size bedding, The Boy's bedding, our towels, his little vests and the kitchen tea-towels into only one load, has got to be worth investigating!", and here's a photograph showing all of those things that fitted into one washing load! We have managed to convert her to the 9kg club and she kindly offered us some brilliant time and money saving tips to add to our list – we particularly like the advice to fold clothes rather than stuff them in.
Use colour-catcher sheets to prevent dye from spreading onto paler fabrics.
Fold clothes neatly rather than stuffing them into the drum haphazardly.