Programme Clean Oven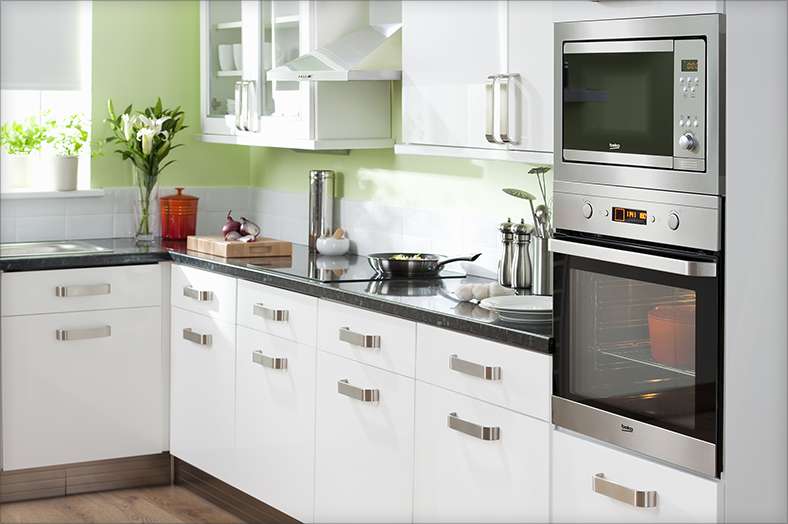 With the Beko Programme Clean Built-in Oven OIM22500XP there is no need for expensive and messy cleaning chemicals. No need to scrub and scrape. Just push the button and the oven heats up to 480ºC turning food scraps, fat and oil spillages into ash, which can be simply wiped away with a damp cloth.
The spectacular results are achieved economically - the cleaning cycle costs around 25p or even less using the oven's delayed start to take advantage of off-peak electricity.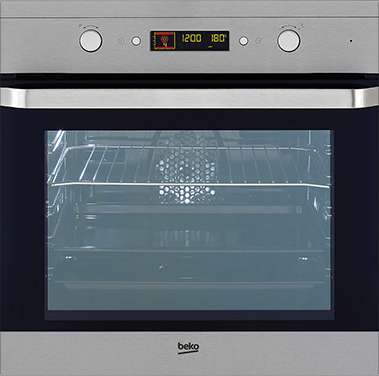 Main Features
4 RapidLite induction ceramic zones
"A" energy rating
35% Faster pre-heat with Heat Booster
Massive oven capacity 65 litres
Extra Large 20% larger capacity
Multi-Dimensional Cooking
Large display programmable electronic timer
Push-in push-out control knobs
Telescopic shelf system
Easy-Clean quadruple glazed oven door – with full inner glass door
Electronic Display
Easy to read
Easy to use
Sensitive Temperature Adjustment
Cooking Rack Level Suggestion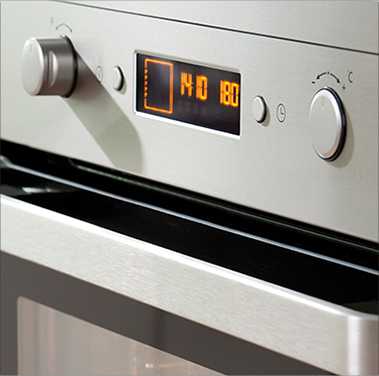 Multi Function Cooking
Multiple preset cooking functions including;
Static, Static+Fan, Fan Heating, Eco-Fan, Grill, Fan+Grill, Low Grill
3 Dimensional cooking - Convenient and time saving - up to 3 dishes can be cooked on different shelves without taste or smell compromise
Pizza
Bottom Heater and Keep Warm
Defrost
Special Cleaning Programmes
Full Programme Clean – for heavily soiled ovens
Eco Programme Clean – for lightly soiled ovens
No need for expensive and abrasive detergents
Economic – a cleaning cycle costs around 25p (during peak electricity period)
During the cycle the oven automatically locks itself while the special four glass layer Cool Door system will ensure maximum safety