Wash a 9kg load in 39 minutes
Beko 9kg washing machines are designed with you in mind. Washing more in one go means that you have more time to do the stuff you love.
Beko large capacity washing machines are packed with innovative features to help make your life easier.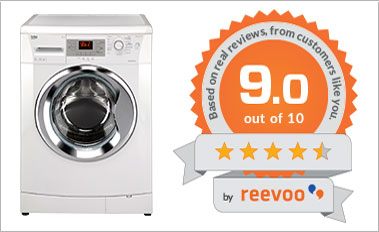 Customer Satisfaction
All of our large capacity washing machines have received an average score of 9 out of 10 from our customer reviews.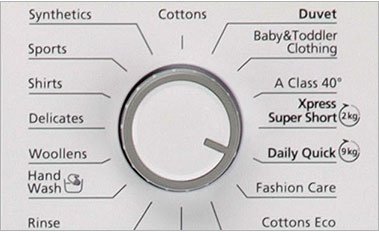 Daily Quick Programme
Wash a full 9kg load of lightly soiled clothing in just 39 minutes.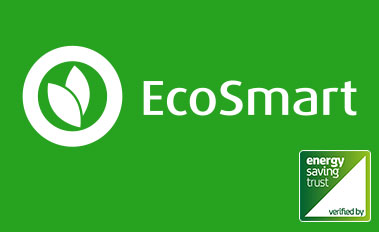 EcoSmart
By choosing a Beko EcoSmart washing machine, you could save around £195 in energy bills over 10 years.*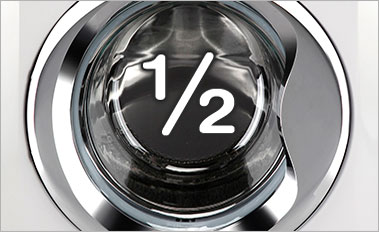 Automatic half load programme
When washing a smaller load, water levels are automatically reduced to ensure you only use the water you need.
*Based on an annual average savings between Beko EcoSmart Washing Machines versus an A-rated model, which is the most bought in 2012. Using an average electricity price of 13.52p/kWh, EU Energy Label data, and includes heat replacement effect. Valid for 2014.